The bombings in Sri Lanka killed 42 people.
2019-04-21T05:42:38.604Z
The death toll in the explosions in churches and hotels in Sri Lanka during the celebration of Easter reached 42 people.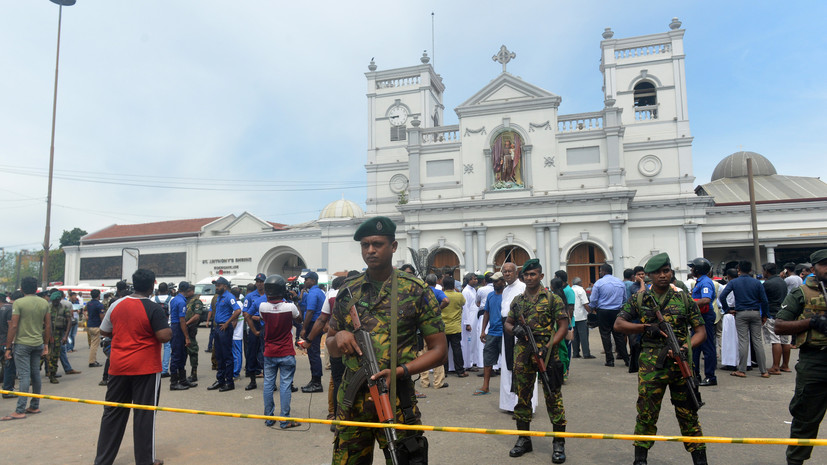 ---
This is reported by AFP with reference to the police.
According to the agency, there were six explosions.
Most of them are in Colombo, as well as in the city of Negombo near the capital.
Earlier, doctors reported more than 20 dead and 280 hospitalized as a result of explosions.
No one has claimed responsibility for what happened.
Similar news: