Sri Lanka, a country subject to inter-religious tensions
2019-04-21T10:21:49.716Z
Sri Lanka, where at least 158 ​​people were killed Sunday in a series of explosions, including churches celebrating Easter Mass, is subject to strong inter-religious tensions. & Nbsp;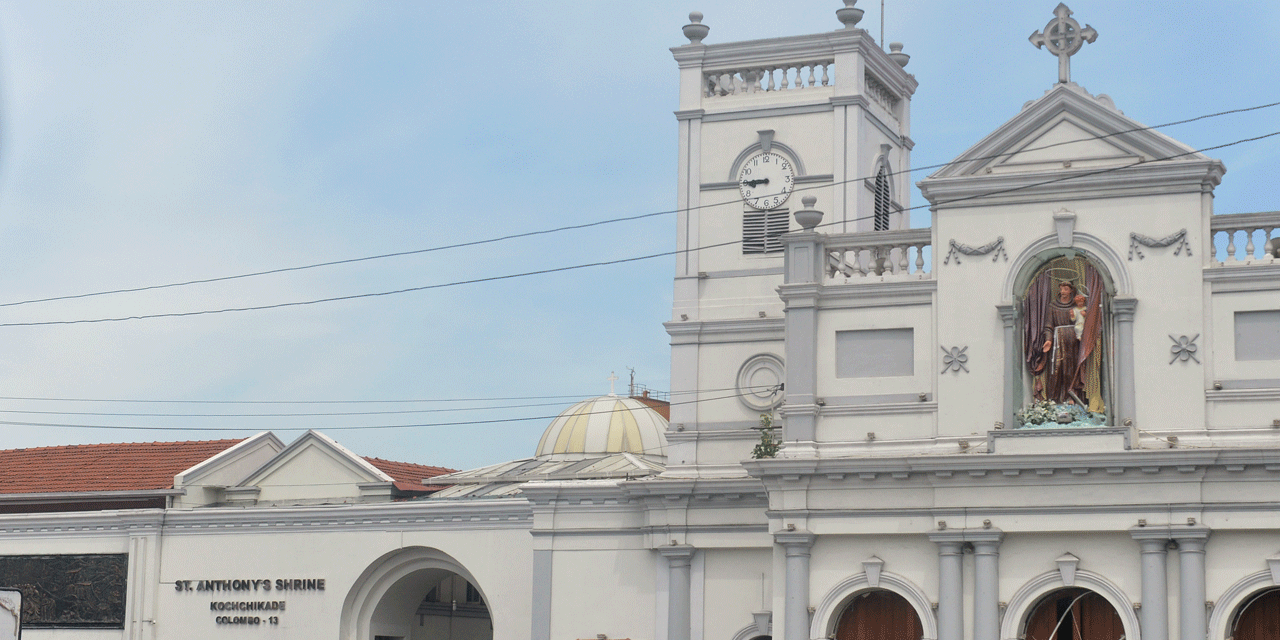 ---
Sri Lanka, where at least 158 ​​people were killed Sunday in a series of explosions, including churches celebrating Easter Mass, is subject to strong inter-religious tensions.
At least 158 ​​people died Sunday in a series of attacks on luxury hotels and churches in Sri Lanka, where Easter Mass was celebrated.
An Islamist movement was planning attacks against churches. The exact nature of these explosions remained unknown in the immediate future and no claim was made. But the head of the national police, Pujuth Jayasundara, had alerted his services ten days ago by saying that an Islamist movement called NTJ (National Thowheeth Jama'ath) was planning "suicide bombings against important churches and the Indian High Commission. ". The NTJ became known last year in connection with acts of vandalism against Buddhist statues. Buddhism is the majority religion of the island.
About 1.2 million Catholics live in Sri Lanka, with a total population of 21 million. The country has about 70% Buddhists, 12% Hindus, 10% Muslims and 7% Christians. Catholics are seen as a unifying force because they are found in Tamils ​​as in Sinhalese majority. Some Christians, however, are frowned upon because they support outside investigations into the crimes of the Sri Lankan army against Tamils ​​during the civil war that ended in 2009. According to the United Nations, the conflict from 1972 to 2009 has made 80,000 to 100,000 dead.
One million faithful for the pope in 2015. Two decades after John Paul II, Pope Francis had visited the island in January 2015 during which he had celebrated a Mass in front of a million participants gathered in Colombo. The police in the capital, giving the figure of one million, estimated that it was the largest crowd gathered at a public event. The Vatican had spoken for more than 500,000 people. In his sermon, the pope insisted on the freedom to believe without constraint in a country wounded by ethnic and inter-religious tensions.
Prior to Francis's election in March 2013, Sri Lankan Cardinal Malcolm Ranjith was cited as a possible candidate for the pontificate.