SK checks the reports of a schoolgirl who was stabbed in Moscow
Investigators organized a check after a minor hit a hospital in Moscow with a knife wound. This was stated in the press service of the Russian IC in the capital.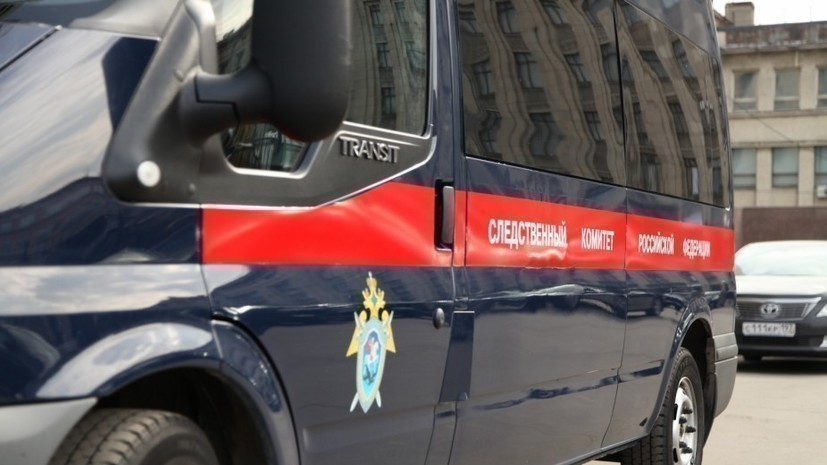 ---
As noted, the hospital received a minor with a knife wound in the abdomen.
According to some information, a girl could get a knife wound at school from a classmate.
"This fact was hidden by a minor from teachers and classmates. In the evening of the same day, the wound was discovered by the girl's mother, "the department said.
RIA Novosti, referring to a source surrounded by the affected schoolgirl, reports that she could have been injured at home.
According to the source, a classmate who was suspected of involvement in the incident, has no relation to the incident.
As the director of school No. 1598 stated, there were no conflicts on that day at the school, and the girl went home after classes.
In December 2018, a tenth-grader came to school with a knife and threatened to hurt himself. Police officers who arrived at the scene of the incident handed the teenager to the doctors.
Read more - in the material RT.
Similar news: