Russian Foreign Ministry condemned the bombings in Sri Lanka
2019-04-21T10:54:33.512Z
The Russian Foreign Ministry condemned the series of explosions that occurred in Sri Lanka on April 21.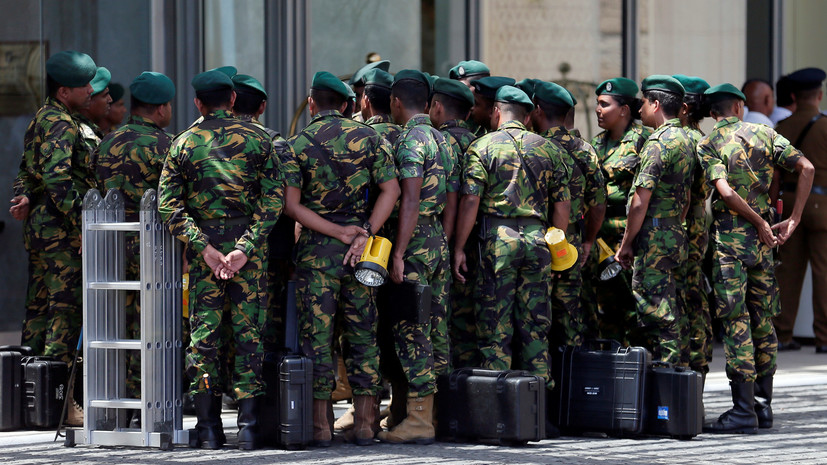 ---
"They are outraged by the next inhuman attack of terrorists, which has not and cannot be justified. We express sincere condolences to the relatives of the victims, we wish a speedy recovery to the wounded, "the Foreign Ministry said in a statement.
It is noted that "the events in Sri Lanka once again confirm the need to consolidate the efforts of the world community in the fight against international terrorism."
The ministry clarified that according to preliminary data there were no victims of the Russian bombings.
According to local media reports, at least 185 people were killed in the explosions, hundreds were injured.
There are currently known about eight explosions that affected hotels and churches of the island.
Similar news: