Putin expressed condolences in connection with the bombings in Sri Lanka
Russian President Vladimir Putin expressed his condolences to President of Sri Lanka Maitripale Sirisene in connection with the death of people because of the explosions during the celebration of Easter.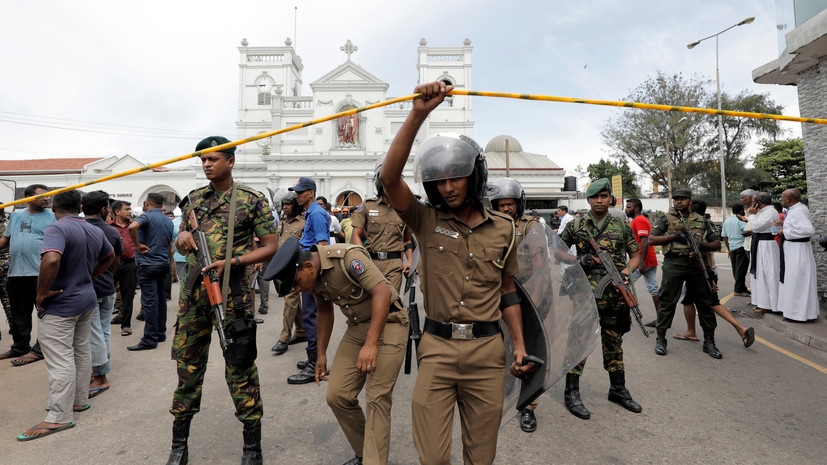 ---
In a telegram with condolences it is noted that Russia was and remains a reliable partner of Sri Lanka in the fight against the threat of international terrorism.
"I hope that the perpetrators and customers of such a cruel and cynical crime committed at the height of the Easter celebrations will be punished in a proper way," the Kremlin's press-citing Putin's words quoted.
On April 21, a series of explosions took place in Catholic churches and hotels in Sri Lanka. At least 160 people died, hundreds were injured. According to preliminary data, there are no Russians among the victims.
RT leads online broadcasting.
Similar news: