Poroshenko voted in the presidential elections in Ukraine
2019-04-21T09:33:38.800Z
President of Ukraine Petro Poroshenko and his wife voted in the second round of presidential elections at a polling station in the Central House of Officers in Kiev.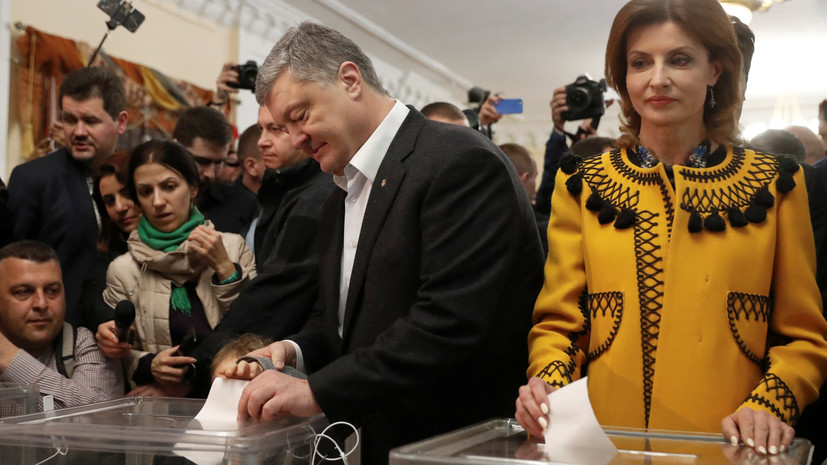 ---
Broadcast published in Facebook policy.
He put the bulletin in the ballot box with his grandson.
Before that, the Ukrainian leader attended the liturgy at St. Michael's Cathedral.
Poroshenko's rival in the presidential race showman Vladimir Zelensky cast his vote on the site at the College of the sea and river fleet.
Similar news: