Norkin spoke about his "disappearance" from the studio NTV
2019-04-20T14:24:31.131Z
Russian TV host Andrei Norkin told the details of his sudden "disappearance" from the studio of the NTV channel during the broadcast of the talk show "Meeting Place".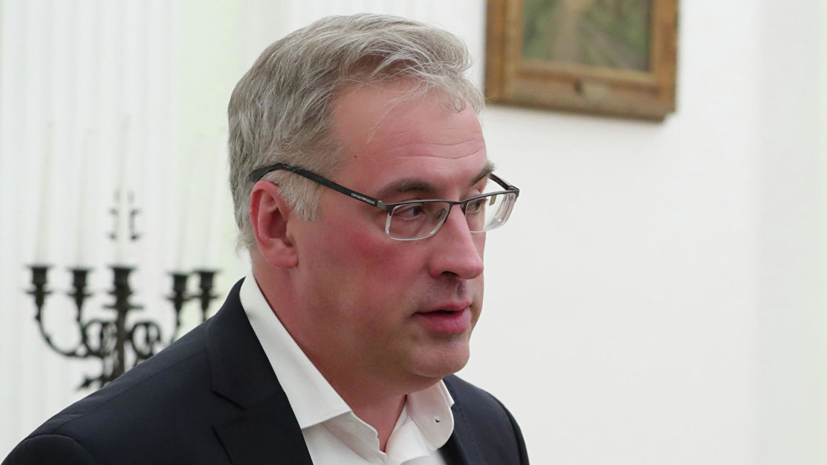 ---
According to Norkin, he "broke down" a little, noting that "physical filth" had accumulated in him, on which emotional fatigue was imposed.
He also added that on the eve of the doctors allowed him to return to work.
On April 3, the presenter left the NTV studio without an explanation during the broadcast.
From the moment of the incident to the present, Andrei Norkin was replaced by Ivan Trushkin.
Subsequently, in a conversation with kp.ru Norkin spoke about his state of health.