"Caspian Monster": the history of the unique Soviet ekranoplan "Lun"
2020-10-17T14:18:55.513Z
"Lun" is the world's only rocket ekranoplan, developed in the USSR in the 70s. Due to its high flight speed, invisibility on radars and the ability to strike at aircraft carriers, it was called the "Caspian monster". The unique ship was to become an exhibit in the Patriot Park in Derbent. However, due to difficulties in transportation, the ekranoplan will lie near the coast of the Caspian Sea until they find a way to deliver it to its destination without significant damage. Read more about the history of Lunya in the RT video.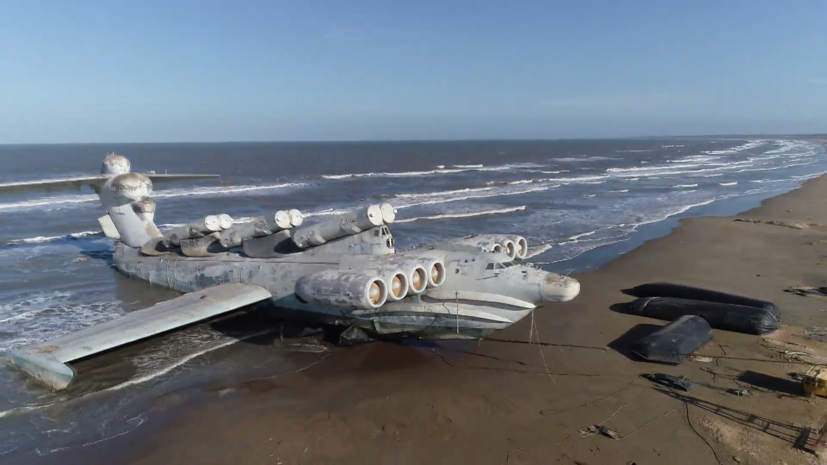 ---
---