Rogozin called the number of Russian satellites in space
2019-09-18T13:17:45.078Z
The general director of Roskosmos Dmitry Rogozin said that the Russian orbital group includes 165 spacecraft.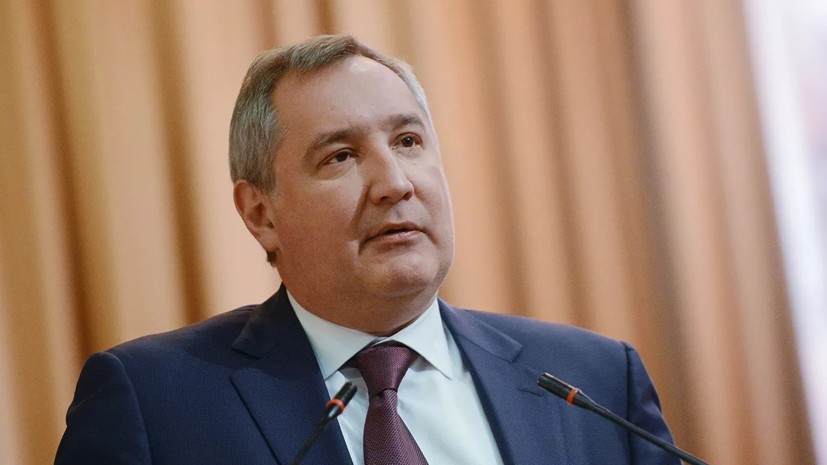 ---
"At the moment, we have our entire orbital group — there are 165 spacecraft," Rogozin quoted RIA Novosti as saying.
He noted that a significant part of the devices has a defense purpose.
"There are civilian satellites," he added.
Earlier, Rogozin said that the state corporation found out how a hole appeared in the household compartment of the Soyuz MS-09 ship, but will leave this information secret.