The ranking of the best universities in the world includes 39 Russian universities
2019-09-11T19:41:12.067Z
The ranking of the best universities in the world according to the British magazine Times Higher Education (THE) includes 39 higher education institutions from Russia.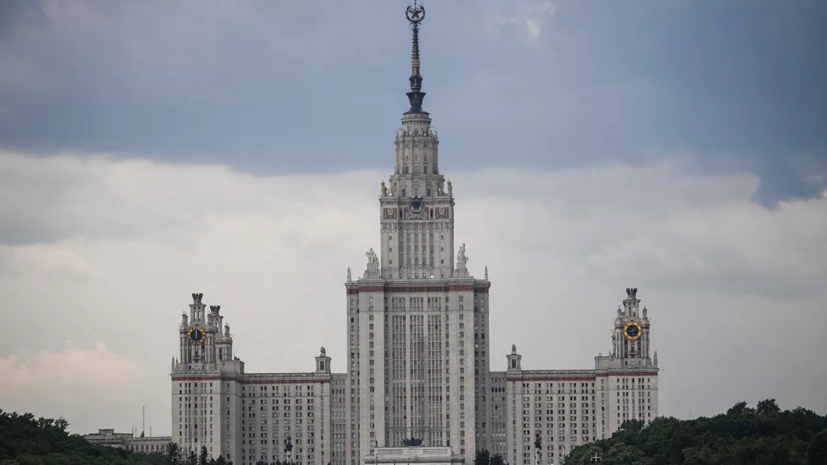 ---
According to THE website, the highest ranking in the ranking (189th place) from Russian universities is Moscow State University. M.V. Lomonosov (Moscow State University).
In addition, the Moscow Institute of Physics and Technology (MIPT) and the NRU Higher School of Economics are among the top 300 best educational institutions in the world.
In 2018, Moscow State University also became the leader from Russia (199th place). Then the ranking included 35 universities from Russia.
Moscow State University has been repeatedly noted in the THE ratings. So, in 2017, he entered the top 100 ranking of universities in the humanities.