The complex under construction in Baikonur will be named in honor of Nazarbayev
2019-09-07T15:05:26.409Z
The state corporation Roscosmos said that the space-rocket complex for launching promising medium and light heavy carrier rockets Soyuz-6 and Soyuz-5 from Baikonur will be named in honor of the first president of Kazakhstan, Nursultan Nazarbayev.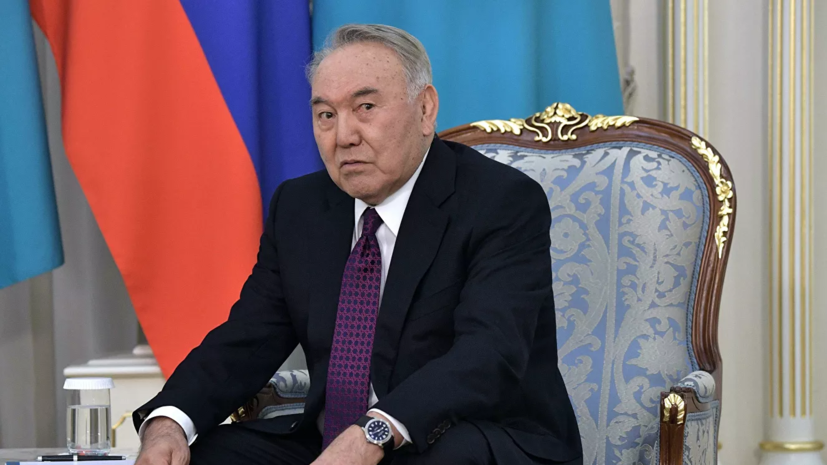 ---
This is stated on the website of Roscosmos.
This decision was made after the corresponding proposal was made by Russian President Vladimir Putin.
"The launch complex will be called the Nazarbayev launch," the statement said.
Earlier it was reported that Roscosmos plans to create a new Soyuz-6 middle-class missile based on the Soyuz-5 rocket planned for development. Flight tests of the Soyuz-6 rocket are scheduled to begin in 2025.
On September 1, it was reported that NPO Energomash, which is part of the Roskosmos structure, is starting to manufacture RD-171MV liquid-propellant rocket engines.