India put Chandrayan-2 station into orbit of the moon
2019-08-20T06:49:52.286Z
The Indian Space Research Organization (ISRO) announced on its Twitter page about the successful launch of the Chandrayan-2 automatic lunar station into the orbit of the moon.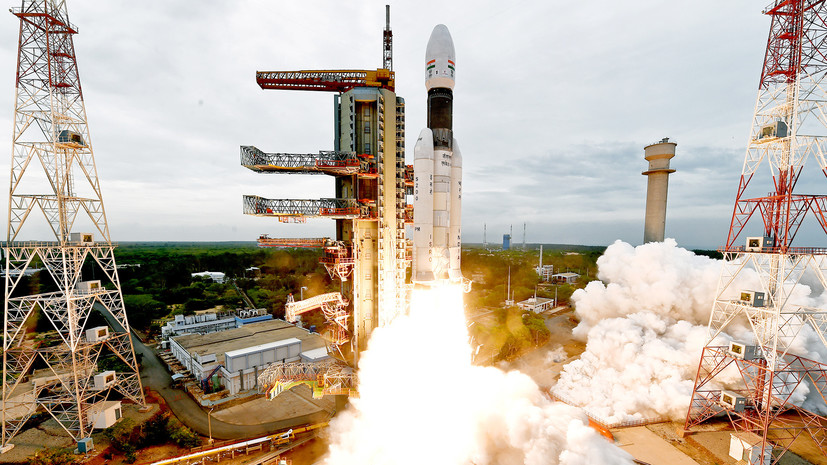 ---
"The maneuver to launch the Chandrayan-2 station into the orbit of the moon was successfully carried out today, August 20, 2019. The duration of the maneuver was 1738 seconds, "the report said.
The ministry also said that the Vikram landing module should land on the lunar surface on September 7.
On July 22, ISRO launched the Chandrayan-2 automated expedition to the Moon with a lunar rover aboard.
The Chandrayan-2 project includes, among other things, delivering an apparatus to the moon, which is designed to study the surface composition of the Earth's satellite.
Similar news: