Jesper Hellström's strange hope: "What's going on there?"
2022-08-17T19:52:30.716Z
First outdoor championship. Then Jesper Hellström offered an odd attempt to say the least in the three-stage final. - What is actually happening? asks SVT's commentator Jacob Hård.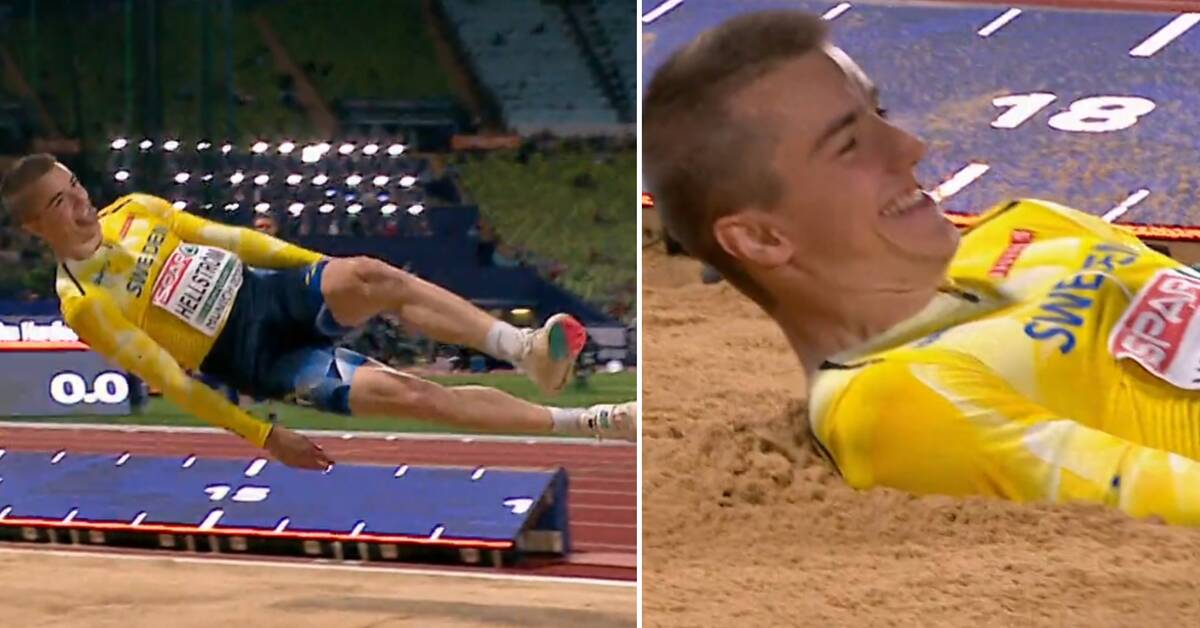 ---
---
Jesper Hellström eventually finished tenth in the first EC final of his career.
Watch Hellstöm's special jump in the player above.