Zlatan operated on - will be gone for 7-8 months
2022-05-25T13:58:09.029Z
Zlatan Ibrahimovic has now, just days after Milan took the Italian championship title, operated on his left knee. He will be gone for at least 7-8 months, the club states on its website.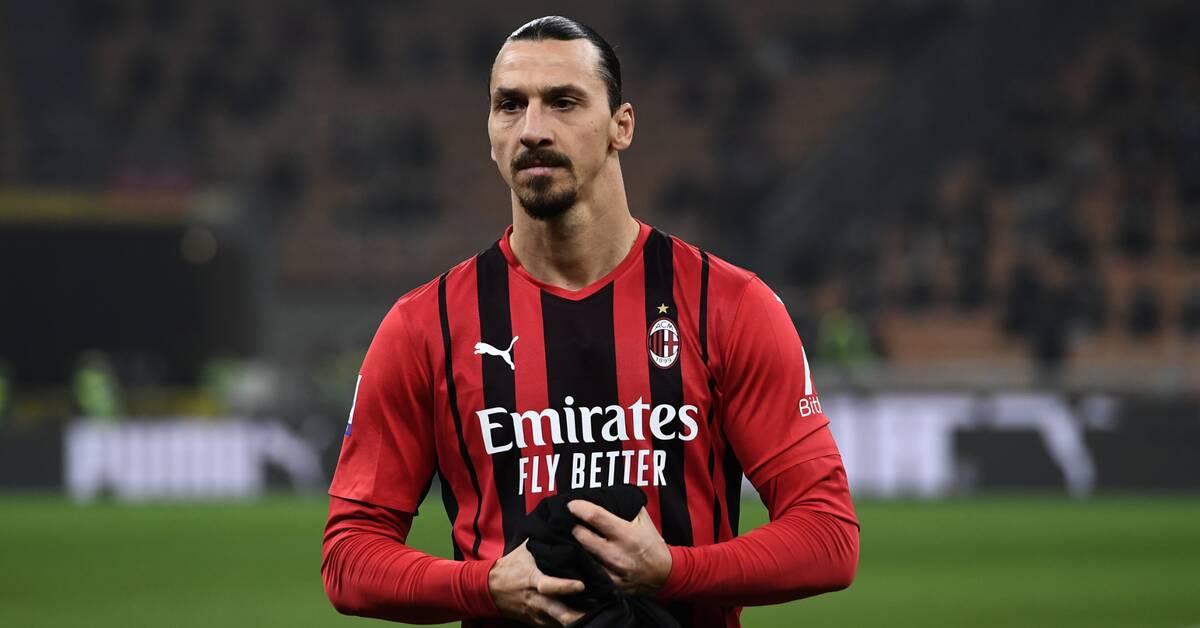 ---
---
According to the club, the operation was planned a long time ago.
The article is updated.
Keywords: