Luleåcenter broke the match - after Lias Andersson's tackle
2020-10-01T21:14:47.576Z
HV71's star Lias Andersson, 21, probably risks suspension after a main tackle on Luleå center Jonas Berglund in the 5-4 loss on away ice. During the match, Andersson managed without expulsion, but Berglund could not continue playing. - He had to step down, but we do not know how it is with him yet, says Luleå coach Thomas Berglund to NSD.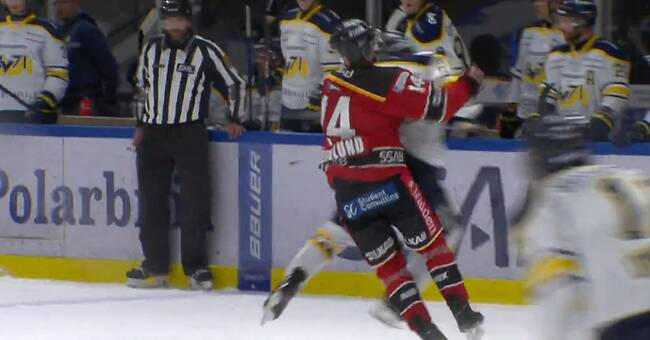 ---
---
If the tackle is reported, a message will probably be received on Friday.
See the tackle in the player above.
Similar news: