"Above all two have capacity"
2019-09-11T09:32:17.578Z
This weekend, the wrestling World Cup in Kazakhstan will start. Sweden has twelve wrestlers on site to hunt medals - but also Olympic venues. - It's difficult, but the guys have the capacity, especially two of them, says assistant captain Jimmy Samuelsson to SVT Sport.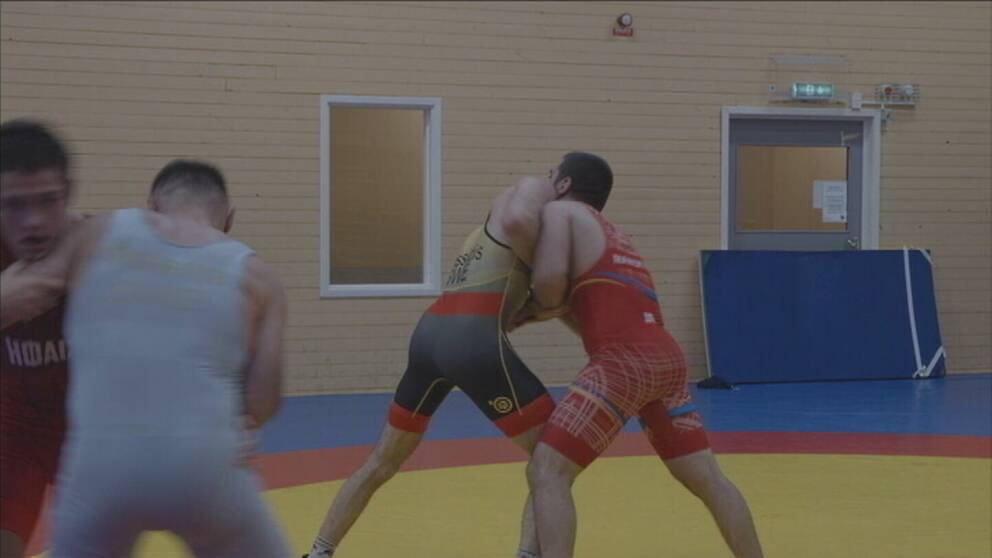 ---
See which wrestlers Jimmy Samuelsson is referring to in the clip above or the entire report below.
Play
Two Swedish medal jumps in the wrestling World Cup