Clear: Meraf Bahta is making a comeback
2019-08-31T12:31:59.574Z
Tomorrow, Meraf Bahta is free to compete again after the Sports Federation's one-year suspension. Today, SM General Johan Engberg announced that the star will sign up and make a comeback, according to the federation's website. It will be her first race since March and the first race in almost a year.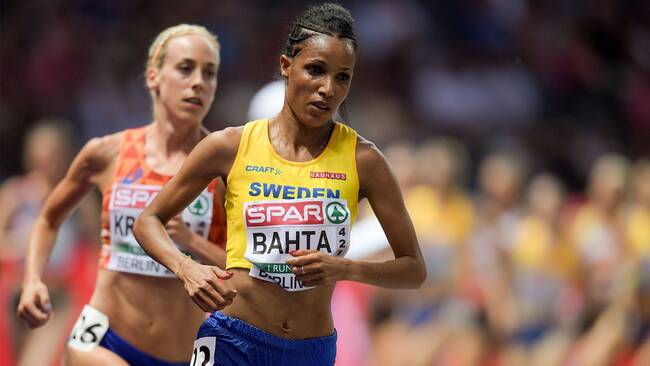 ---
---
The final will be tomorrow at 13.40 and broadcast in Sweden's Television.
The text is updated.
Similar news: