Sports manager confirms - Emir Kujovic ready for Djurgården
Serial leader Djurgården leads the squad ahead of the all-Swedish final. The striker Emir Kujovic is featured by the club. - Emir Kujovic is done. He has signed a 2.5-year contract with Djurgården, says sports director Bosse Andersson to SVT Sport.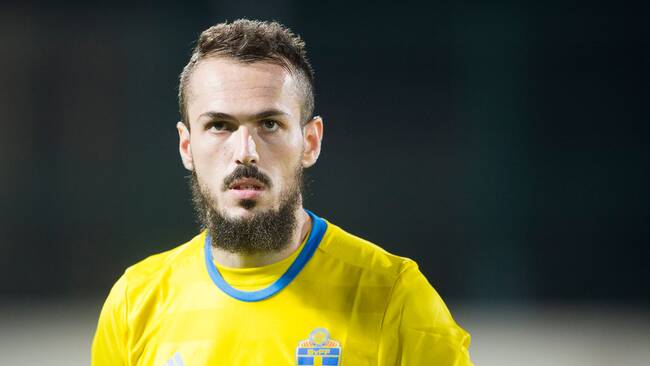 ---
Emir Kujovic, 31, was a shooting king in an IFK Norrköping that pinned and won the Allsvenskan 2015.
Now Djurgården's Sports Manager Bosse Andersson tells SVT Sport that they are picking up the striker, who joins from Fortuna Düsseldorf.
The German club has previously announced that Kujovic, with a year left on the contract, will no longer coach with the senior team.
He is now ready for Djurgården, who leads Allsvenskan with eleven rounds left to play.
Thus, the attack chase is completed for the Stockholm Club.
The Swedish transfer window closes tonight.