Bengtsson missed penalty - Copenhagen out of CL
Pierre Bengtsson was behind the goal which helped Copenhagen to an extension in the third round of the Champions League qualifier. After a speechless extension, it was decided via penalty, which required eleven rounds before the Serbian Red Star could decide. Bengtsson missed his penalty.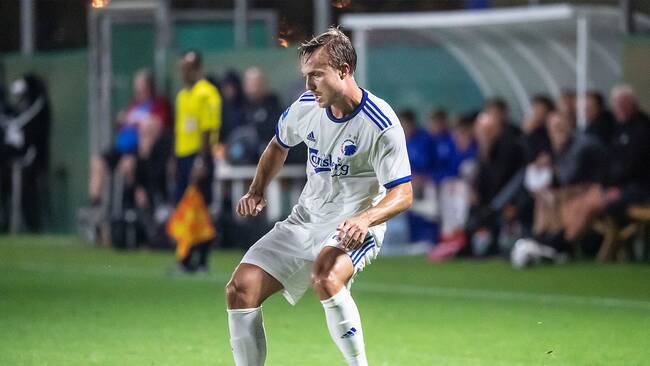 ---
Thus, there is only one Nordic team left in the Champions League qualifier, as Rosenborg managed to qualify for playoff games by defeating Maribor, who in turn knocked out AIK in the last round.
Linus Hallenius was substituted for his Apoel in the 61st minute, who advanced to the playoff by defeating Qarabag 3-2.