Zhulin said that prevents Medvedeva to return to the previous level
Famous Russian trainer Alexander Zhulin shared his opinion on why figure skater Evgenia Medvedeva cannot return to her previous level.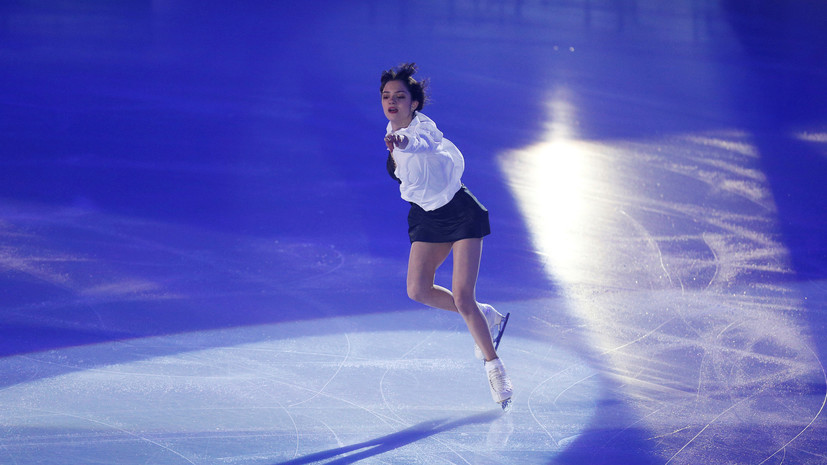 ---
"The point is in the emotional state. If Zhenya can get out of this psychological pit, then she will succeed. She should start to skate cleanly, and then victories will come, and with them confidence. Now our athletes - both Medvedev and Alina Zagitova - are under enormous psychological pressure from fans and the press. It is not easy for young girls to cope with this, "the mentor said in an interview with RT.
According to him, to some extent, the figure skater could have a negative impact on moving to Canada.
"In my opinion, she just needs to remember what system she was engaged in in Moscow, and try to reproduce the same thing in the new conditions. In Canada, a completely different approach. But she needs to be quite persistent in her classes, and I am sure that everything will work out, "he added.
Earlier, Zhulin told why the performance of the Russian woman Elizaveta Tuktamysheva at the Dragon Trophy tournament in Slovenia should not be taken seriously.