Ustyugov quarreled with Klebo after the finish of the semifinal sprint at the World Cup in cross-country skiing
Russian skier Sergey Ustyugov quarreled with Norwegian Johannes Klebo after the finish of the sprint in the semi-finals at the World Championships in ski racing.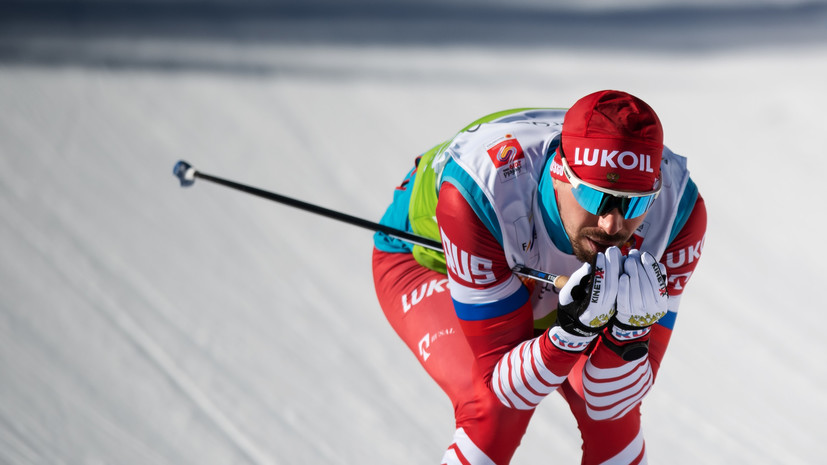 ---
After the finish, the Russian pushed Klebo, as the Norwegian deliberately cut Ustyugov during the race. After the race, the skiers talked to each other in a raised voice.
Earlier it was reported that Gleb Retivykh reached the finals of the World Championship in ski racing.
Ustyugov and Klebo caught on the track and knocked at the finish. A very unpleasant moment and result. There will be disassembly https: //t.co/jdpexdO4tspic.twitter.com/3HIrNYjvp2
- Match TV (@MatchTV) February 21, 2019