The income of European clubs in the season 2017/18 has become known
Analytical company Deloitte has published a report on the income of European clubs on the results of the season 2017/18.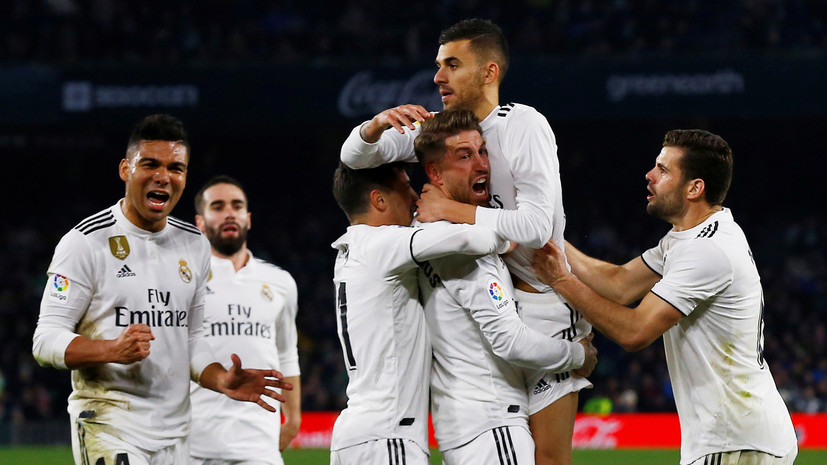 ---
Real Madrid became the leader in the ranking, earning € 750.9 million.
The second place in the ranking was taken by Barcelona with € 690.4 million. The third was Manchester United - € 666 million.
The best of the Russian clubs was the St. Petersburg "Zenith", which is located on the 25th place and earned € 167.8 million.
Earlier it was reported that David Beckham became co-owner of the club of the fifth division of the championship of England in football.