Krasnodar played a draw with Valencia and flew out of the Europa League
The Krasnodar footballers tied with Valencia (1: 1) in the second leg of the Europa League Final (LES) in the second leg, conceding a decisive goal in the second-half offset time.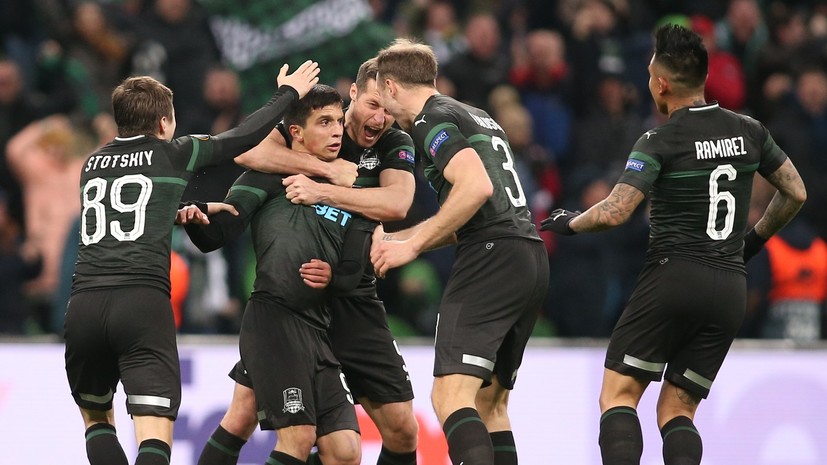 ---
Goals in the account of the player "Krasnodar" Magomed-Shapi Suleimanov (85th minute) and football player "Valencia" Gonsalu Guedesh (90 + 3).
The final result on the sum of two meetings - 2: 3 in favor of the Spanish club, which becomes the quarterfinalist of the League of Europe.
Earlier it was reported that Artem Dziuba did not get into the application of "Zenith" for the match LE with "Villarreal".
Similar news: