Italian biathlete Wierer won the overall World Cup standings
Italian Dorothea Wierer won the overall standings of the Biathlon World Cup.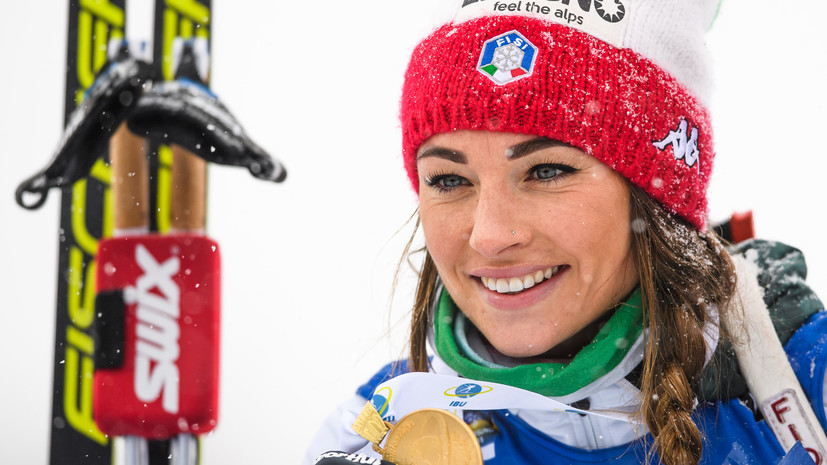 ---
In the mass start at the final stage of KM in Norwegian Holmenkollen she took 12th place. Thus, she scored 904 points and became the owner of the Crystal Globe.
The second in the overall standings was her compatriot Lisa Vittozzi (882), and the best three were the representatives of Slovakia Anastasia Kuzmina (870).
Among Russian athletes, Ekaterina Yurlova-Perkht became the best, taking the 14th place (494).
Earlier, Hannah Eberg won the mass start at the stage of KM in Holmenkollen.
Similar news: