Almost every big city has one; a neighborhood with many galleries and workshops. Here, artists make, show or sell their work in an often intimate way. An overview of a number of gallery districts in our country.
Eendrachtsplein - Rotterdam
Around the Eendrachtsplein, towards the Witte de Withstraat and the Nieuwe Binnenweg, you will find all kinds of interesting galleries and workshops. One well-known is Galerie De Aanschouw. Every Thursday evening around 9 pm there is a change, where artists in turn exhibit with a work. Or visit Contour Gallery, where you now look at the photo series Frozen Times by Lars van den Brink.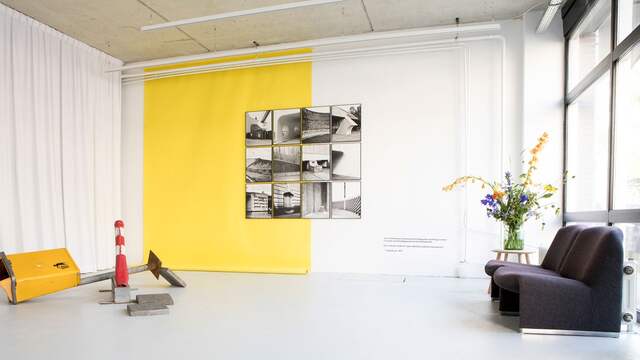 Contour Gallery
Jordaan - Amsterdam
It is because of its beauty one of the most visited districts of Amsterdam: the Jordaan. Numerous galleries and studios are hidden here. From the Bloemstraat to the Elandsgracht; follow the canals and alleys and you hop from one exhibition to another. Visit for example Galerie Fons Welters, where from November 23 the works of Gabriel Lester can be admired. Or go to the solo exhibition of Tamara Muller, now on display at Galerie Bart on the Elandsgracht.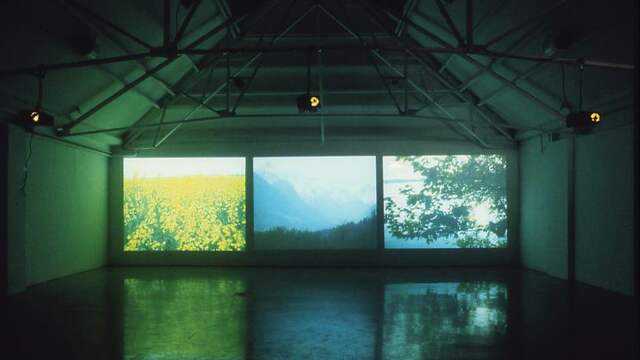 Gallery Fons Welters
Wittevrouwen - Utrecht
In stately Wittevrouwen it is no punishment to take a walk. It is extra fun to do ateliers. Walk in at Atelier De Wijde Doelen on the Biltstraat. Some thirty artists work here with an (intellectual) disability from various disciplines. There is also a studio shop where you score a unique and affordable work of art. In the studio of painter Antonetta Eilers, at the Monsignor of the Weteringstraat, you can see experimental work with oil paint and patina on copper plates.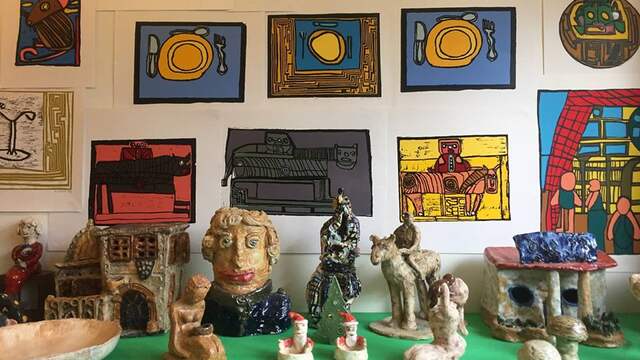 Atelier De Wijde Doelen
Jekerkwartier - Maastricht
Are you visiting Maastricht? Then try to catch the historic Jekerkwartier. Here you can not only shop in small boutiques, but also take a look at some interesting galleries. A well-known is Galerie MOA, with a lot of contemporary art from six artists, including painters, sculptors and photographers. Another attraction is Galerie Stevens, which is located in a stately building with a generous supply of modern art from home and abroad.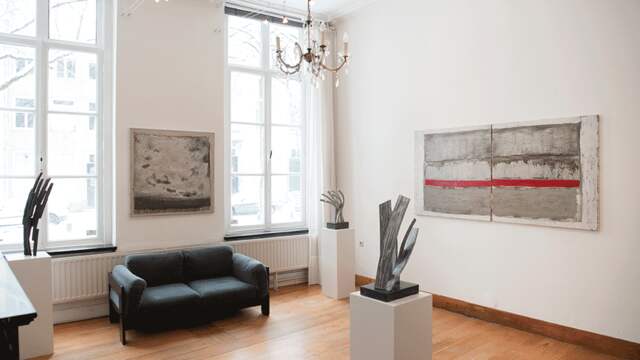 Gallery MOA
Witte Dame - Eindhoven
Eindhoven is known for its design and art. In the district Witte Dame, where the Design Academy is located, you will find a number of galleries. One well-known is the COVA Art Gallery, with art from ten different contemporary artists. A few meters away is Galerie Nasty Alice. Here from November 23 to December 23, the 'portfolio days'. After ten editions in which 130 artists participated, you can now see a best of exhibition with a shortlist of work by thirty selected artists.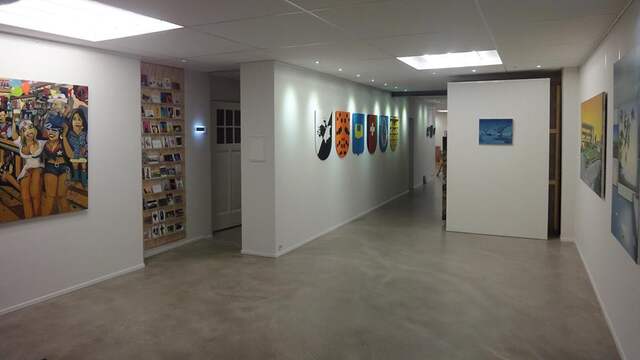 Gallery Nasty Alice
Old Town - Zwolle
The old town of the hanseatic city Zwolle - with its city walls, old buildings and canals - is already very special. Exactly here are also a number of interesting galleries within walking distance of each other. For example, enter at Galerie Nende Kunst, founded by Natasja van 't Ende. Here you see many paintings in which round shapes and contrast are central. Also special is Delfi Form gallery, located in an old guildhall. Exhibitions of famous contemporary artists are held here.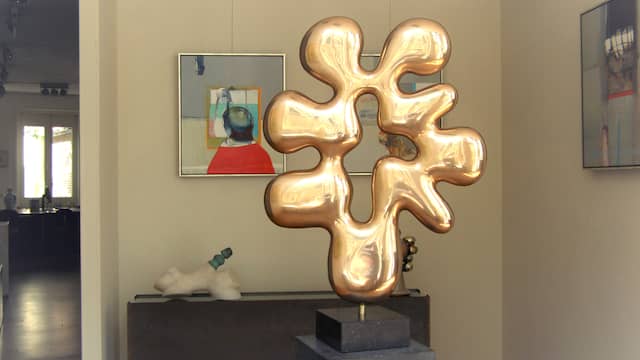 Delfi Form
Noordeinde - The Hague
If it suffers from the galleries and studios in The Hague, it is on and around Noordeinde. Galerie Montulet is highly recommended for lovers of contemporary realism. Or visit something Stroom The Hague. Various exhibitions can be seen here, such as the Repairing Earthquake Project by artist Nishiko. He repairs and reconstructs battered objects that were found after the earthquake and tsunami of 2011 in the Japanese Tohoku region.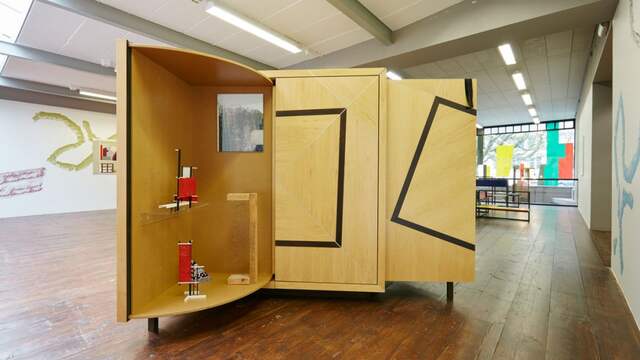 Stroom Den Haag
Inner city - Groningen
Anyone visiting the old center of Groningen can not escape the dozens of studios and galleries that are located here. There are only eight to the south of the Vismarkt and Akerkhof. For fans of photography a visit to Noorderlicht is recommended. Here you can see the work of Ton Broekhuis until January 6, who recorded the beauty, bloom and mortality in his living environment in the Frisian Stellingwerven. For new, modern art, go to Galerie Noord, which would like to surprise its visitors with art of a varying nature.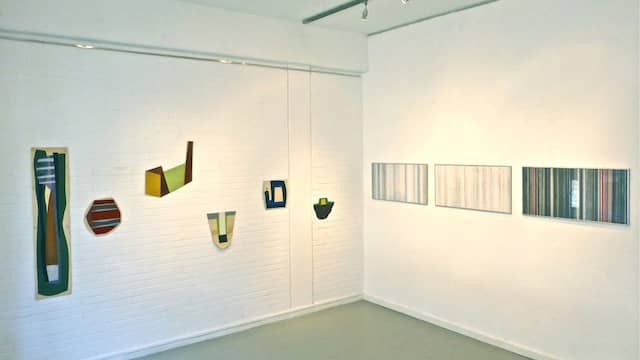 Galerie Noord
The tips above are a selection of the NU.nl editors. Is a gallery quarter missing? Complete the overview by leaving a comment below the article.
Keywords: