Conscription: What is the Bundeswehr doing?
2020-07-09T16:57:25.680Z
The Bundeswehr no longer needs soldiers, just a good answer to a single question: what for?The second best thing about sham debates is that they implode quickly. And the best thing is that some of them trigger arousal reflexes that force you to take a closer look. After all, Eva Högl, the new armed forces representative of the Bundestag, succeeded with her plea for the reinstatement of compulsory military service. Your unsuccessful profiling attempt therefore has collateral benefits. In...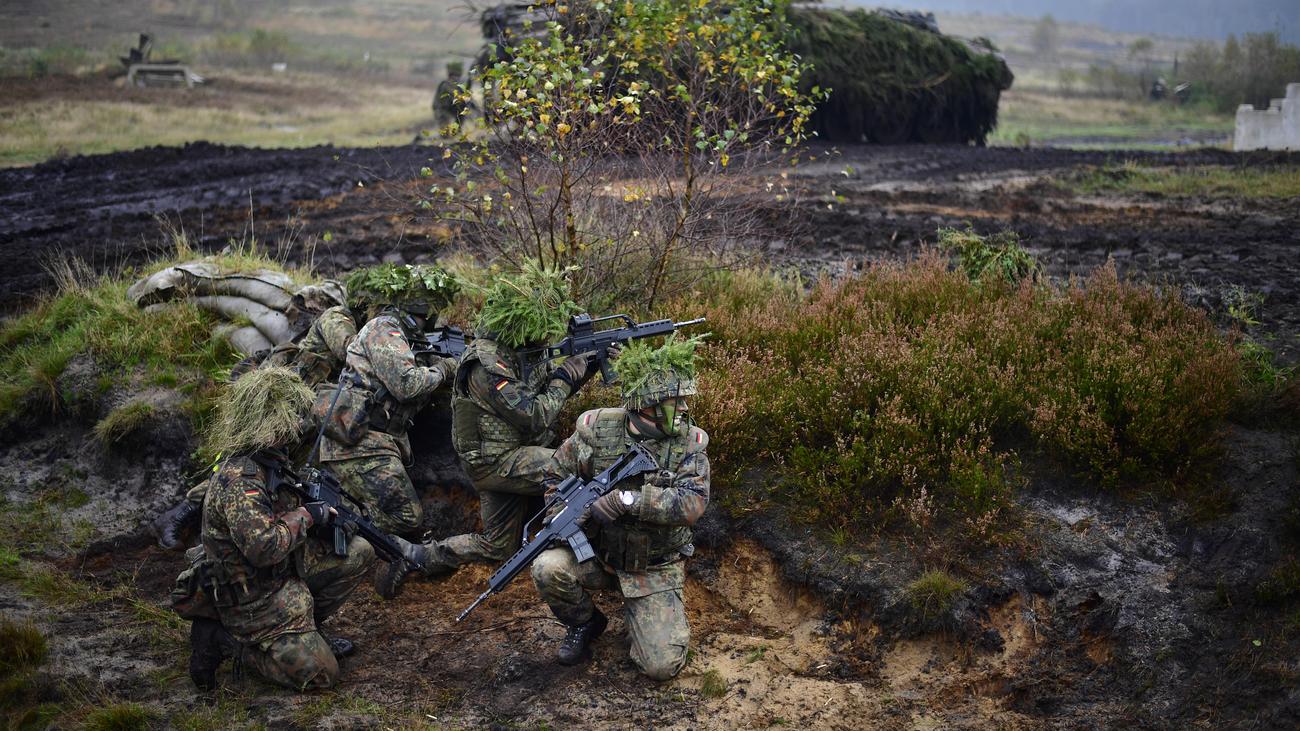 ---
---
Sorry, The content has been removed by requester!