Popular Leverkusen youngster: Rummenigge: Havertz transfer "not possible this year"
2020-07-04T05:45:33.699Z
ZEIT ONLINE | News, backgrounds and debatesBerlin (dpa) - Karl-Heinz Rummenigge has given hope for a timely commitment of soccer player Kai Havertz by FC Bayern Munich a damper. "I can say it very clearly: We will not be able to transfer Havertz financially this year," said the CEO of the German record champion in a Sport1 interview. "All of Football Europe and FC Bayern are currently facing major financial challenges as long as they can...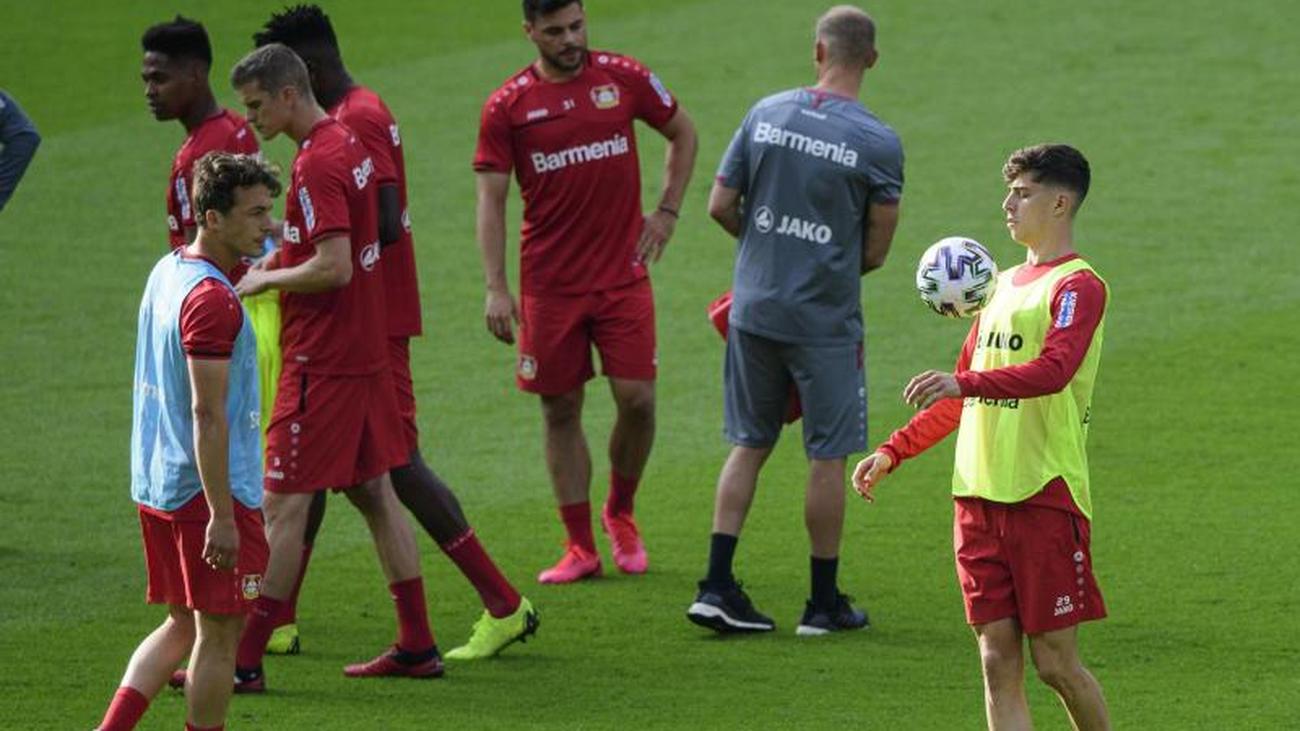 ---
---
Sorry, The content has been removed by requester!