Nicaragua: First the repression, then the collapse
A year ago in Nicaragua people protested against the government, today the country is on the brink of disaster. This is also because developing countries have very special economic problems.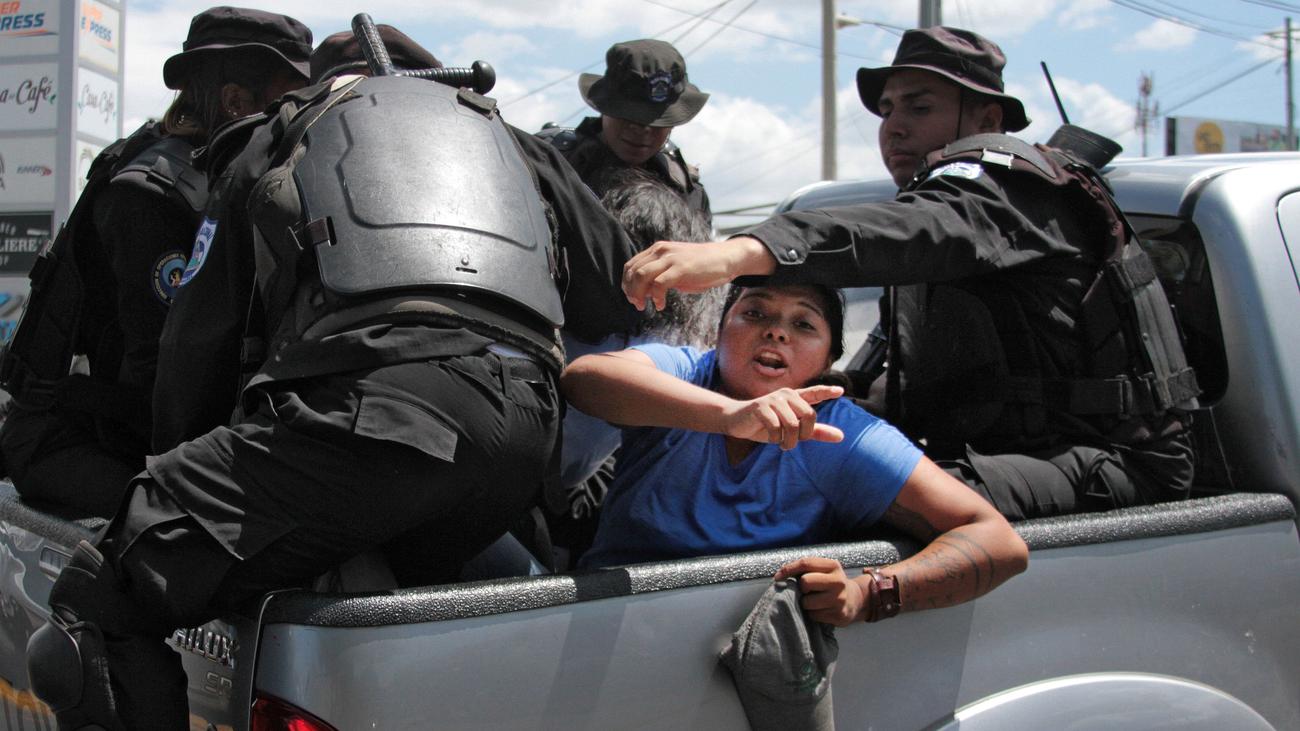 ---
The past year started well in Nicaragua. The British Guardian chose the Central American country as one of the top tourist destinations for 2018. At the surfing beaches of the Pacific coast, new hotels were opening at this time, smaller ones for backpackers, larger ones for luxury tourists. Even Managua, the capital that travelers had avoided for a long time, became more and more of a destination.