In the magazines: Yolanthe not with billionaire | Reconciliation Monique and André?
2020-02-27T00:58:24.001Z
At NU.nl we discuss tasty stories from the entertainment magazines every week. This week it's about the rumor that Yolanthe Cabau would have a relationship with a billionaire. In addition, we discuss the latest update on the love life of André Hazes.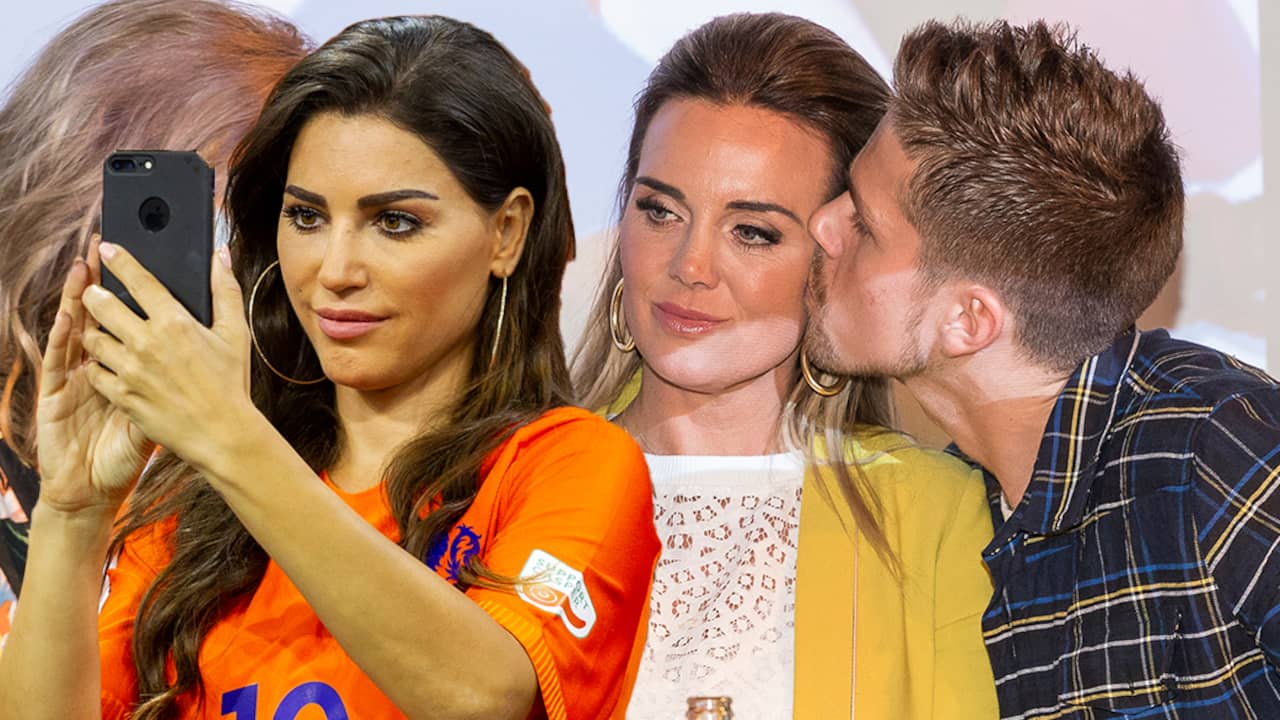 ---
---