William Boyd: "I am ashamed of the irresponsible propaganda of the ayatollahs of Brexit"
In a text written for "The World", the famous British writer, opposed to the exit of the European Union, explains his disgust for this "national illusion" carried by an irresponsible political class.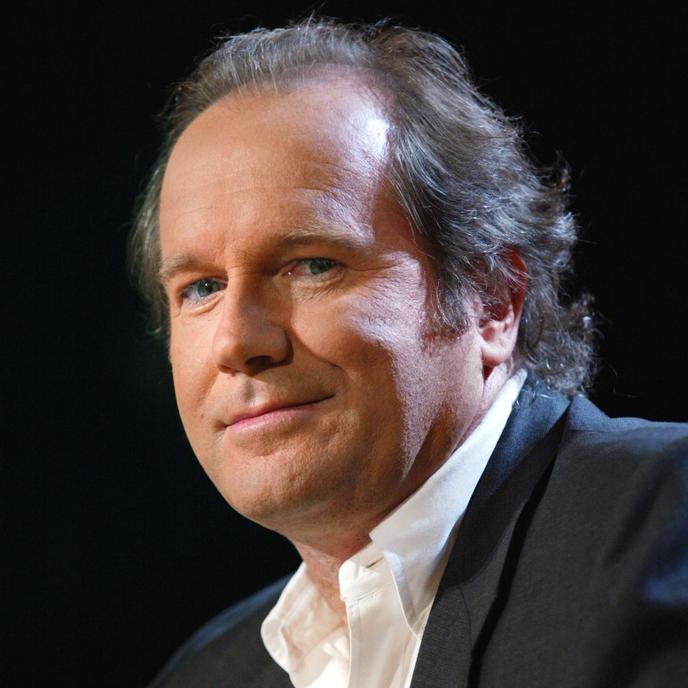 ---
Subscribers article
The British writer William Boyd castigates the homosexual lies of the Brexit partisans who are leading Britain into a stalemate. JACQUES DEMARTHON / AFP
When I woke up on June 24, 2016, the day after the Brexit referendum, I first thought it was a dream - a sinister political nightmare. Alas no. It was the terrible reality.
Today, I contemplate the whole range of emotions through which I have come since that day - while the chaos of Brexit has progressed unabated. Shock, disbelief and despair gave way to fatigue, bewilderment and anger at the lame, inept negotiations conducted by incompetent and frighteningly ill-prepared negotiators.
Today, two and a half years later, as we arrived at the final fiasco, what I feel is a feeling closer to shame. I am ashamed that this country, the United Kingdom, is in this quagmire as extreme as useless. I am ashamed of the mediocrity of our Prime Minister, Theresa May, our Leader of the Opposition, Jeremy Corbyn, our Conservative government and most of the political staff. I am ashamed of the lies involved and the irresponsible propaganda of the ayatollahs of Brexit.
This national illusion transcends economic and social barriers
That said, the Brexit problem is a decades old problem. It is linked to a particular way of seeing, a widespread phantasmagorical view of England and the English (rather than the United Kingdom and the British) that some people, men and women, defend with certainty strange, unshakable.
The interesting aspect of this national illusion is that it transcends economic and social barriers. The poor Labor voters, the working class, and the extremely wealthy Conservative voters are in tune. They could collectively be called "Little Englanders" - nationalist, intolerant, narrow-minded "little Englishmen". They agree - vaguely, emotionally - on a fantastic image of England and its place in the world.
Article reserved for our subscribers Read also Brexit: "What if, in the end, it was only a national catharsis for the United Kingdom?
"
Partly nostalgic of the British Empire, when the globe was half-colored in red [British possessions were traditionally colored red on Victorian maps]; partly built on the military legends of the solitary heroism of the English (the Counter-Armada [1589] , Trafalgar [1805] , Waterloo [1815] , Dunkirk [1944] , the Battle of Britain and the Blitz [1940-1941 ] ); partly fueled by the personifications of the nation - Boadicea, Britannia [equivalent of the French Marianne] , Richard the Lionheart, the Good Queen Bess [ John Bull ] , this amorphous myth has all the ingredients of a cult or a weird doctrine such as Theosophy, Scientology or Zoroastrianism - not to mention conventional religions.
Similar news: