Ukraine introduced a criminal punishment for sex without voluntary consent
In Ukraine, on January 11, a law came into force toughening responsibility for sexual crimes; now law enforcement agencies will qualify sex without voluntary consent as rape.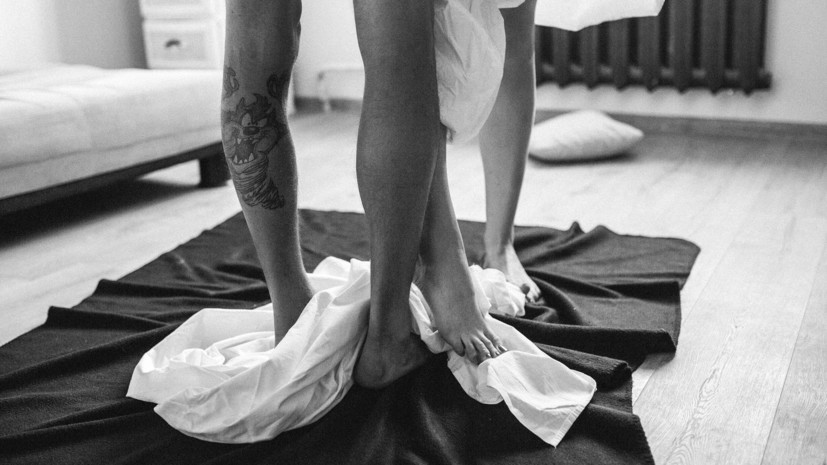 ---
According to UNIAN, we are talking about the law on amending some laws of Ukraine adopted by the Verkhovna Rada in December 2017 in connection with the ratification of the Council of Europe Convention on Prevention of Violence against Women and Domestic Violence.
It is stated that the Criminal Code establishes that committing acts of a sexual nature without the voluntary consent of the victim (rape) is punishable by imprisonment for a term of three to five years.
The agency recalls that before this, this provision determined that rape is sexual intercourse with the use of physical violence, the threat of its use or the use of the injured person's helpless state.
A previous survey showed that the majority of Russians (73%) consider the problem of violence against women important.
Similar news: