Documentary filmmaker Yuri Schiller dies
Russian documentary filmmaker, State Prize laureate Yuri Schiller died at the age of 78. This is reported on the website of the Union of Cinematographers of Russia.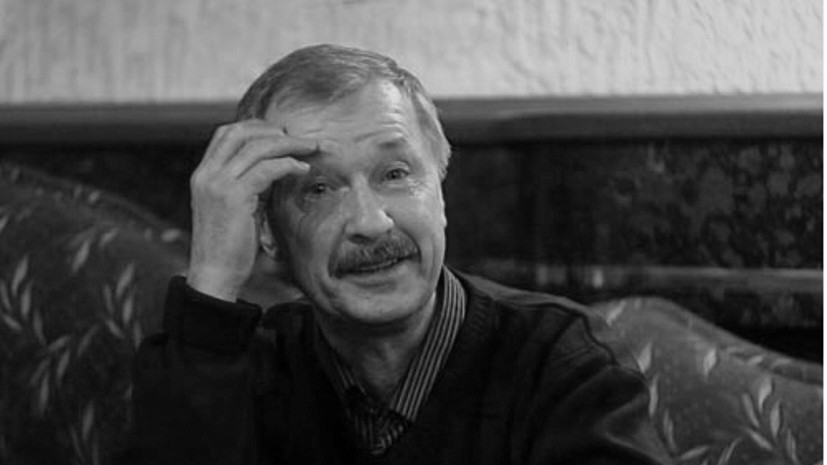 ---
As noted, the association of documentary films of the union deeply grieves and expresses condolences to the relatives and friends of the director.
Schiller graduated from the directing department of VGIK. He created more than 60 documentaries and feature films, was a multiple winner of Russian and international film festivals.
His films are stored in the library of the US Congress, in the archive of the State Television and Radio on Shabolovka, they are taught in VGIK.