Boeing 737 Max: "I have experienced a factory in chaos"
2019-12-12T06:58:41.514Z
In front of the US Congress, an ex-manager accused Boeing. Time pressure and overloading were at the expense of quality and safety in the production of the Max 737.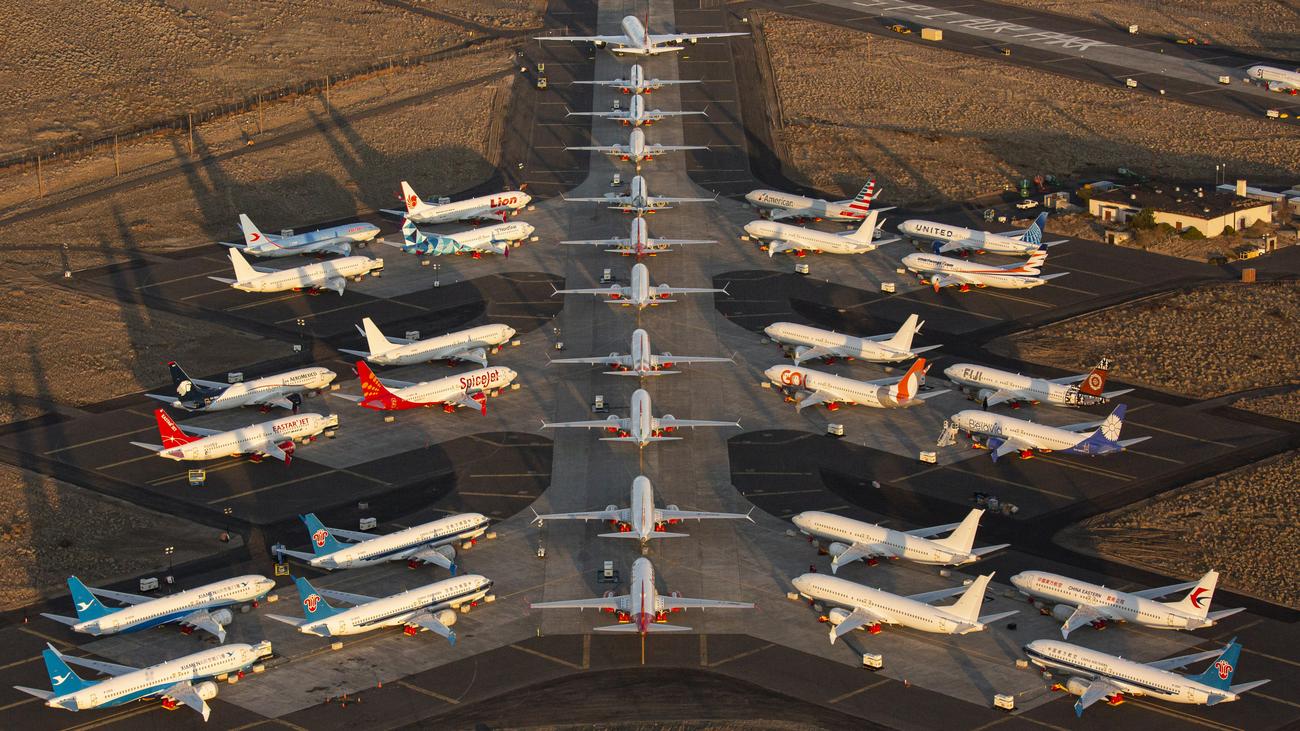 ---
---
Sorry, The content has been removed by requester!