Kadyrov instructed to assign the name of Academician of the Russian Academy of Sciences Eneev to the street in Grozny
2019-09-11T16:20:17.818Z
The head of Chechnya, Ramzan Kadyrov, instructed to consider assigning one of the streets of Grozny to the name of Academician Timur Eneev of the RAS.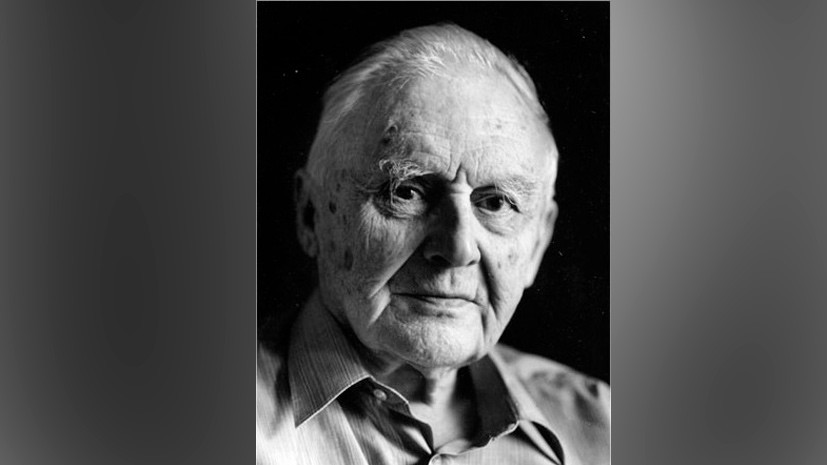 ---
"One of the founders of astronautics, academician, Lenin Prize laureate and holder of many orders Timur Eneev passed away. He was born in Grozny. I instructed to study the issue of assigning the name of Timur Eneev to one of the streets of Grozny, "Kadyrov said in his Telegram channel.
Earlier reported the death at the age of 94 of the scientist Timur Eneev. His calculations were taken into account when launching into space in 1961, Yuri Gagarin.