FEDOR robot will no longer be sent into space
2019-09-11T07:29:57.281Z
Android FEDOR, which recently visited the ISS, will no longer fly into space. It will be replaced by another robot, the design of which is already underway.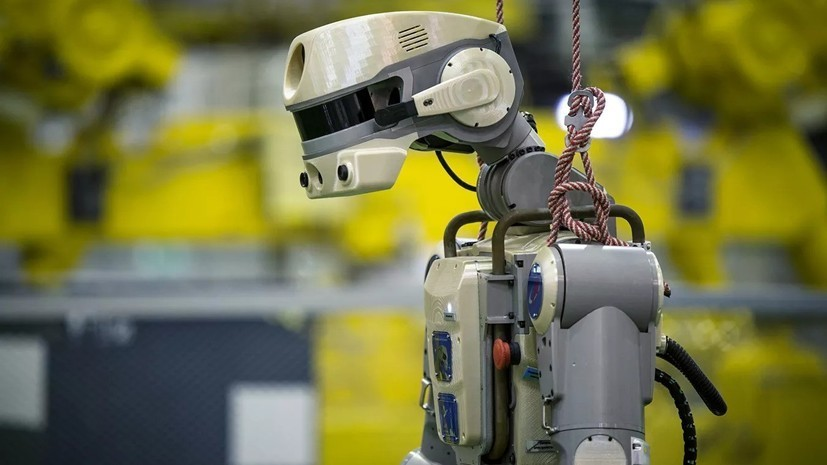 ---
This was told to RIA Novosti by the executive director of the Android Technology Evgeny Dudorov.
"No, it will not fly. He has nothing more to do there, he completed his mission, "he said.
The next robot-cosmonaut will have to go into outer space, the agency said.
The FEDOR robot was launched into low Earth orbit on August 22. Five days later, the ship from the second attempt docked to the ISS.
On September 7, the Soyuz MS-14 spacecraft with a robot on board made a successful landing in Kazakhstan.