Flight tests of the Soyuz-2.1V rocket completed
The launch from the Plesetsk cosmodrome of the Soyuz-2.1V light-class launch vehicle with four satellites in the interests of the Russian Ministry of Defense became the fifth and last in the framework of the missile design tests.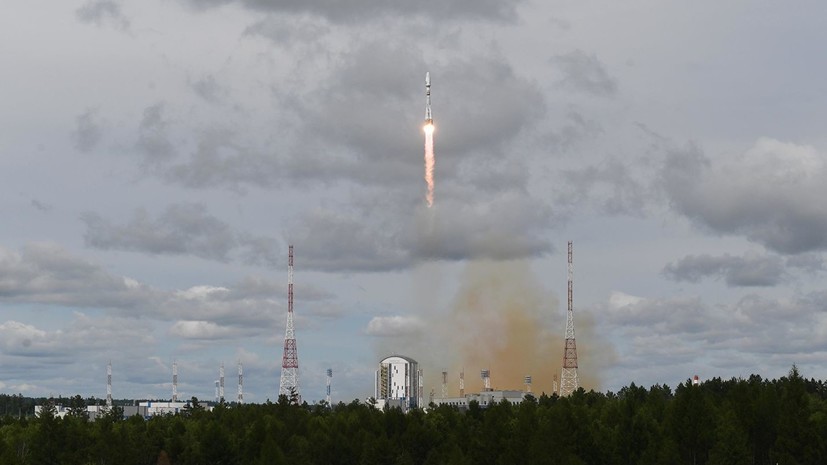 ---
"The launch of the Soyuz-2 launch vehicle of stage 1c ... was carried out in the normal mode. This launch completed the flight test program, "RIA Novosti reports the Progress RCC.
It is noted that the spacecraft launched into orbit, were developed and manufactured at the enterprises of Moscow.
Earlier, the Russian Ministry of Defense reported that four spacecraft launched from the Plesetsk cosmodrome and subsequently launched into design orbits were taken to control ground-based facilities.
The head of the Roscosmos corporation, Dmitry Rogozin, congratulated the command of the Russian Space Forces on the successful launch of four spacecraft from the Plesetsk cosmodrome.