Dexcar: Car rental is said to have cheated tens of thousands of customers
The prosecutor Bochum reportedly investigated against Dexcar. The car broker is said to have cheated in several countries.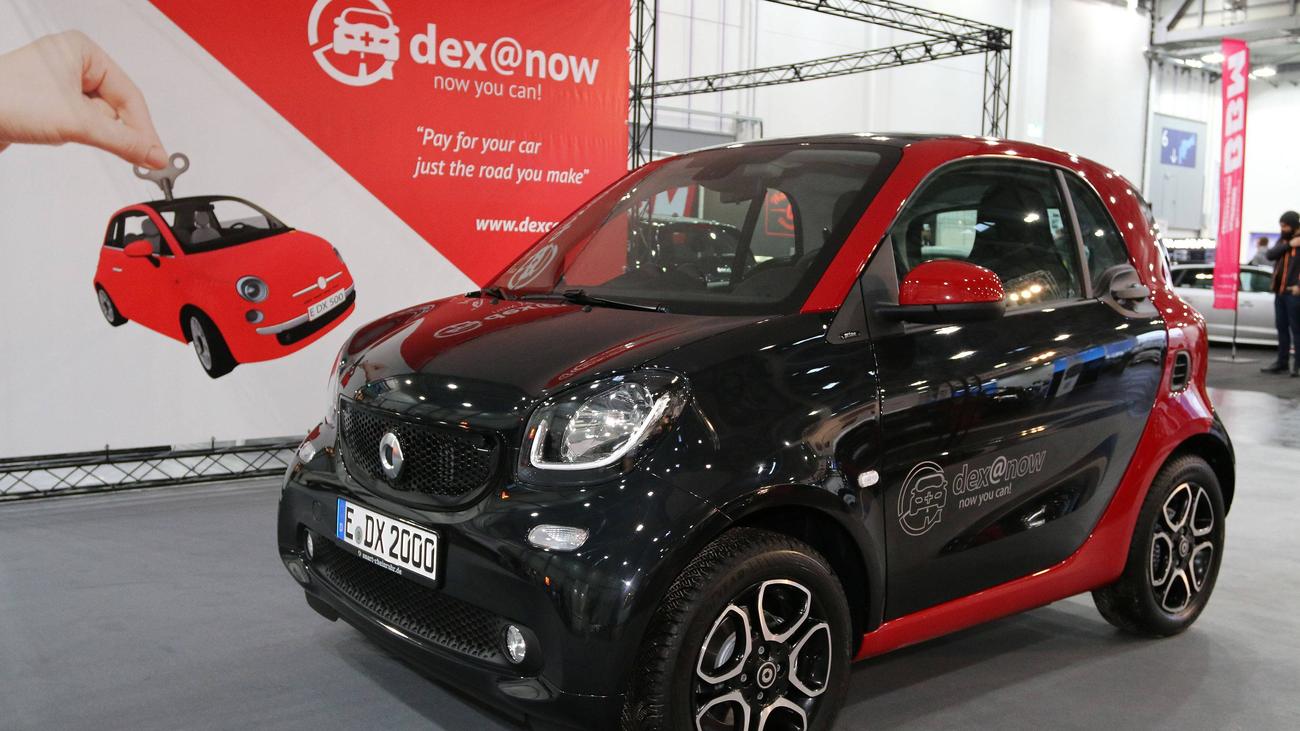 ---
The company Dexcar is said to have cheated tens of thousands of people in several European countries with an illegal pyramid scheme. The report ARD and Süddeutsche Zeitung , citing authorities. The public prosecutor's office Bochum told ZEIT ONLINE that against the responsible persons of a resident in Essen car rental as well as an external mediator because of the suspicion of the fraud as well as the punishable advertisement is determined. The company rejects all allegations.
Since 2014, the start-up conveys cars. Dexcar advertises an offer that will allow you to drive a new rental car for 24 months after a relatively small one-time payment and a maximum waiting period of two years - including car tax, maintenance, insurance and tire change. The waiting time can be shortened by recruiting more customers.

Many customers of Dexcar are also waiting two years after the contract in vain for their car. According to a spokesman for the authorities, "a large number of customers" are affected throughout Germany, but figures do not exist. A former Dexcar agent said according to the WDR in a criminal complaint against company officials, it had 40,000 cars ordered, but only 500 delivered.
In Italy, Dexcar has already been fined € 400,000 by the Competition Authority for its business model, reports SZ and ARD. The investigators had assumed that in Italy alone 22,000 customers had paid more than ten million euros to Dexcar, but only 200 cars were actually delivered. In Austria, the prosecutor in Feldkirch should investigate.

Behind the company are two Italian brothers. The head office is Essen. The company is said to be active in France, Italy, Austria, Spain, the Netherlands and Romania.