The star comedian after the competition: "I'm pretty sick"
2022-06-29T19:12:23.469Z
Star comedian Björn Gustafsson read a map for Patrik Hallberg in Wednesday's rally at the Swedish Championship week. After qualifying, he talks about the decision to compete. - I'm pretty sick of myself, but I like when it's fast, he says.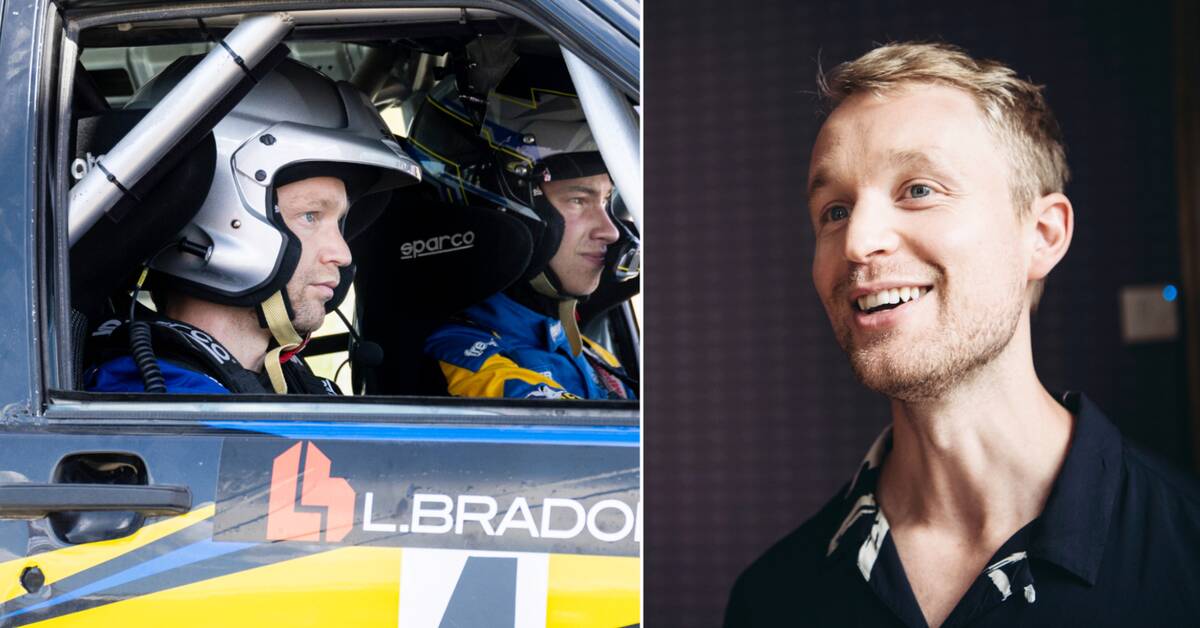 ---
---
Watch the clip in the player above.
Keywords: