Three questions: Was Armand Duplantis better in 2020?
2022-03-08T16:36:57.387Z
On Monday, Armand Duplantis, 22, finally set a new world record when he jumped 6.19 in Belgrade. The two-year-old record from Glasgow has thus been erased. But is the 6.19 jump actually higher in practice, and has Armand Duplantis become a better jumper in the last two years? - To make it play 110 percent, it is still a bit lacking compared to 2020, says SVT's expert Alhaji Jeng.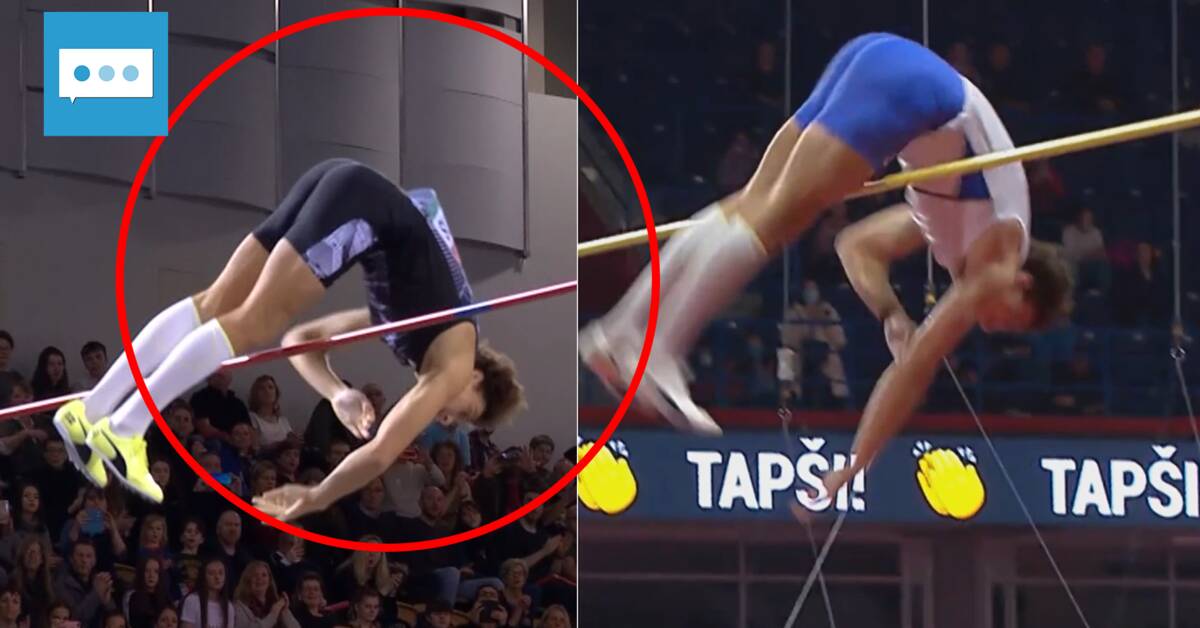 ---
---
Hear pole vault expert Alhaji Jeng compare Armand Duplanti's world record jumps 2020 and 2022 in the player above.
Keywords: