This is how cold damage is counteracted: "Now they can drive with such"
2022-01-22T12:20:00.869Z
Many cross-country skiers had last year's season ruined due to cold injuries. But after rule changes, warm socks are now allowed, which can prevent frozen feet.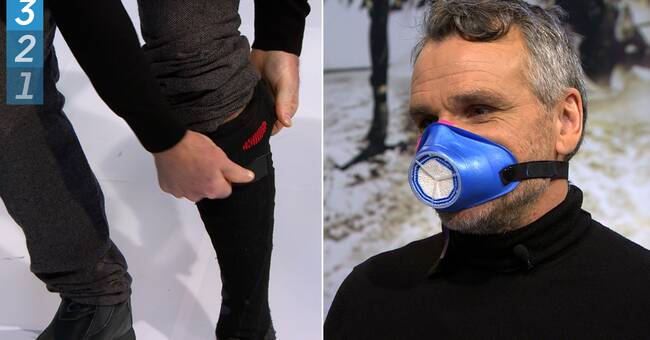 ---
---
SVT's expert Anders Blomquist lists three things that counteract cold damage.
See the list in the player above.
Keywords: