"It will be Daniel Ståhl's challenge"
2021-07-29T20:40:34.335Z
Daniel Ståhl is one of Sweden's biggest medal jumps in the Olympics. SVT's expert Alhaji Jeng has listed three things the discus thrower must think about in order to succeed in the championship. - His challenge will be to find a symbiosis between technology and strength, says Alhaji Jeng.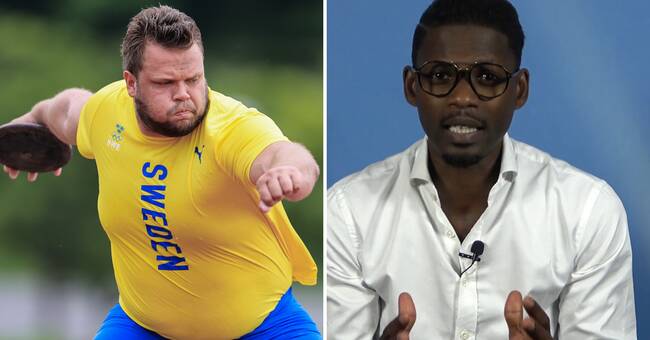 ---
---
See the expert's thoughts in the player above.