The attack - picture by picture: "Of course he is obstructing Bolshunov"
2021-01-24T15:54:30.540Z
SVT Sports expert Mathias Fredriksson explains - picture by picture - the unusual attack that occurred during the riot and after the finish line at the men's relay in Lahti. - That Finland and Mäki do not even get a warning, I think is wrong, says Fredriksson.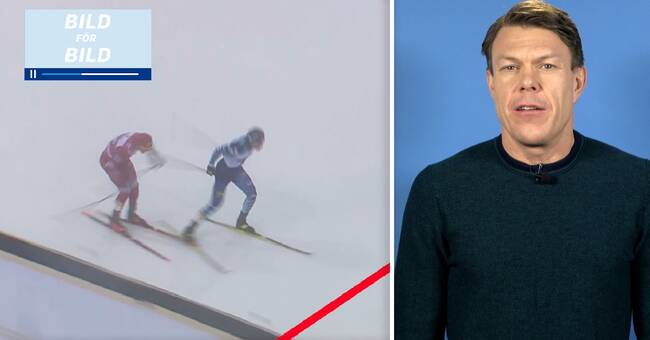 ---
---
See Fredriksson's explanation in the video above.