The moral of the law is to lift Europe
2019-09-12T18:02:12.671Z
Europe has on numerous occasions beaten an overpowering opponent in the United States on both the Ryder Cup and the Solheim Cup. Often the recipe has been spelled for - team morale. It could be the winning factor even at Gleneagles. - I've never experienced a better mood in any of my five Solheim Cups, says Anna Nordqvist.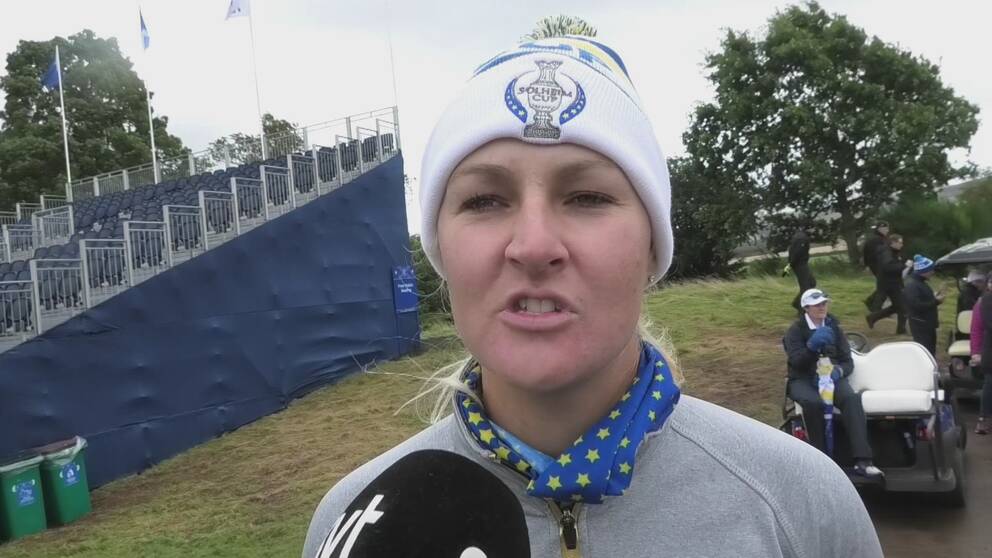 ---
At today's press conferences, both experienced Suzann Pettersen and Anna Nordqvist highlighted the unique atmosphere created by the European team this time compared to previous occasions.
And they know what they're talking about. Together they have made 11 Solheim Cups.
- It's definitely the best atmosphere ever. There are so many wonderful characters among the younger ones in the team, says Pettersen.
In addition to the younger players, the main reason for the fine morale is Captain Catriona Matthew. The Scottish home captain has managed to unite the players and created a good atmosphere.
- She is so relaxed, says both Nordqvist and Pettersen.
Play
The Swedes are going to challenge the US