Putin congratulated Nurmagomedov's father and son on UFC title defense
2019-09-12T15:23:41.122Z
Russian President Vladimir Putin congratulated Russian mixed martial arts fighter Khabib Nurmagomedov and his father Abdulmanap Nurmagomedov on defending the UFC lightweight champion title.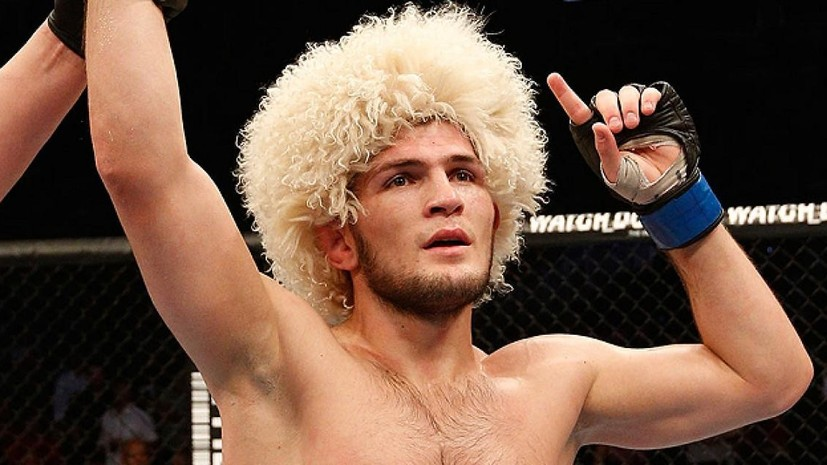 ---
"I congratulate you, a very good fight, beautiful, honest. I looked at a good asphyxiation, a classic asphyxiation, and you didn't press on his throat. True, true, I saw, on both sides, as expected, squeezed. Everything is fair, "TASS quoted Putin as saying.
Also, the President of Russia congratulated Abdulmanap Nurmagomedov, saying that his son grew up a good and strong fighter.
Putin previously stated that slobber cannot stand at the head of state.