Buustedt after the union's message: "Approaching a solution"
2019-09-12T17:53:06.888Z
The players' union Sico today chose to honor the Swedish Ice Hockey Association's latest proposal for an agreement for the Women's Crown. A decision that does not surprise the covenant. - So it is in negotiations, everything will not resolve quickly. It's better that it takes a long time and gets right than it goes fast and gets wrong, says the Swedish Ice Hockey Association's secretary general Tommy Boustedt to SVT Sport.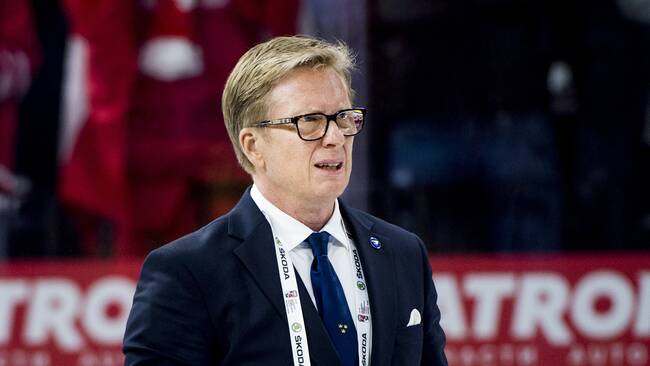 ---
According to Sico, negotiations have been made more difficult since SDHL stepped in as a party to the issue.
Tommy Boustedt is the negotiator at the union and is not surprised by Sico's response.
Boudstedt agrees with Klara Stenberg at Sico that SDHL's role in the negotiations makes it more difficult, but still sees it as necessary.
- It is clear that it will be more complicated when there are more parties. But SDHL should of course be involved, they have a big part in this, he tells SVT Sport.
However, Boustedt looks positively at the process so far.
- The meeting we had with Sico and SDHL yesterday I thought was rewarding. Everything was in good tone and we could discuss things in a constructive way. From the union's point of view, we have agreed on many of the players' demands and we feel that we are approaching a solution.