New pallet for Coleman - second in China
2019-08-08T14:06:47.847Z
Michelle Coleman continues to show fine form after the World Cup. The Swedish swimmer, who did not have any advanced placements in the World Cup in South Korea in July, finished second at 50 meters freely in the World Cup in Jinan, China.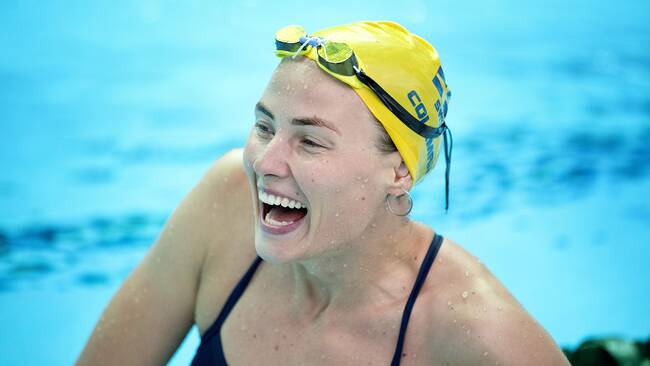 ---
The 25-year-old was beaten only by Australian Cate Campbell, who won 24,16 - 58 hundred ahead of Coleman at the time.
The duo were one and two even in the trials.
Sjöström has the world record
Last week, Coleman set a new personal record at distance (24.66) in Japanese Tokyo.
Sarah Sjöström has a world record of 23.67.