Kirilenko voiced the challenge for the Russian basketball players at the World Championships
The head of the Russian Basketball Federation (RBF), Andrei Kirilenko, said that the task of the Russian team at the 2019 World Cup in China is to get a ticket to the Olympic Games in Tokyo.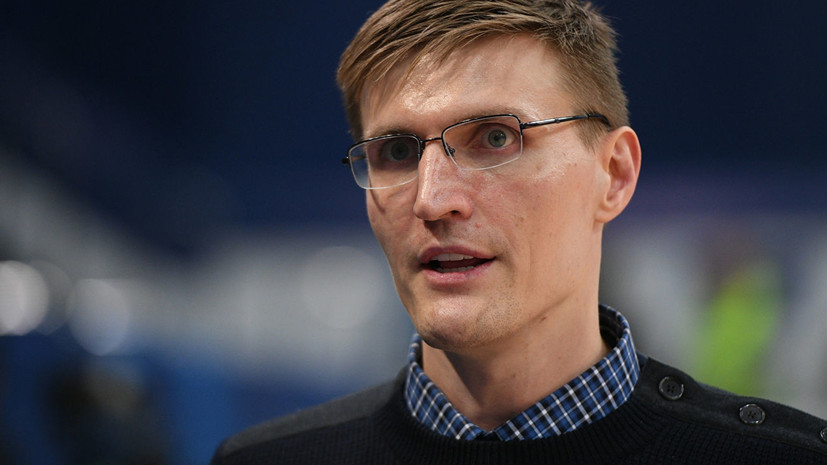 ---
"Our national team has a good margin of safety, it can fight for medals. But the first task is to be selected for the Olympics. And medals and everything from above are welcome, "TASS quoted Kirilenko as saying.
The head of the RBF also confirmed the possibility of centering Timofey Mozgov in the World Championship.
Earlier it was reported that the Russian women's basketball team has lost its head coach.