The coach said that the US team itself dug a hole in the match with Russia
2019-05-23T18:24:17.794Z
Head coach of the US team Jeff Blashill commented on the defeat of the Russian national team in the quarterfinals of the 2019 World Hockey Championship in Slovakia.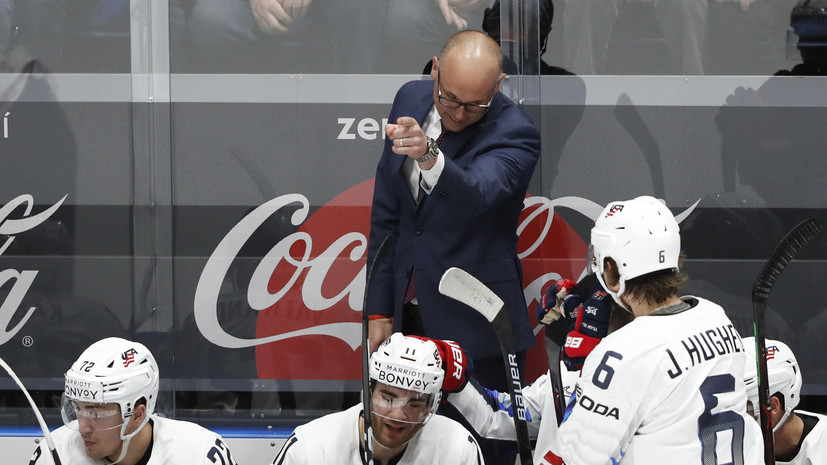 ---
"We ourselves put ourselves in a difficult position that we had to play with Russia already in the quarter finals. But in the second and third periods we showed our best game in this tournament. In the first period, Russia crushed, especially in the first half. Then we rolled in and played better and better, it says a lot about the character of our team. We had chances to win, but in the end it was hard when he dug a hole for himself, "declared Blashill.
He also noted that the Russian team went to the match more confident than his players.
"It happens if you don't win all the time. Over the course of the match, we played better. But when the initiative of Russia, which was at the beginning of the match, they are great, "the expert added.
The meeting ended with the victory of the Russian team with a score of 4: 3.
Earlier, Ilya Vorobiev told how it was possible to avoid the nervous ending of the match with the USA.