UFC fighter Volkov took the challenge from Overeem
2019-04-21T09:33:33.134Z
Russian mixed-style fighter Alexander Volkov, who due to health problems could not take part in the Absolute Fighting Championship (UFC) tournament in St. Petersburg, accepted the challenge of the Dutchman Alistair Overeem.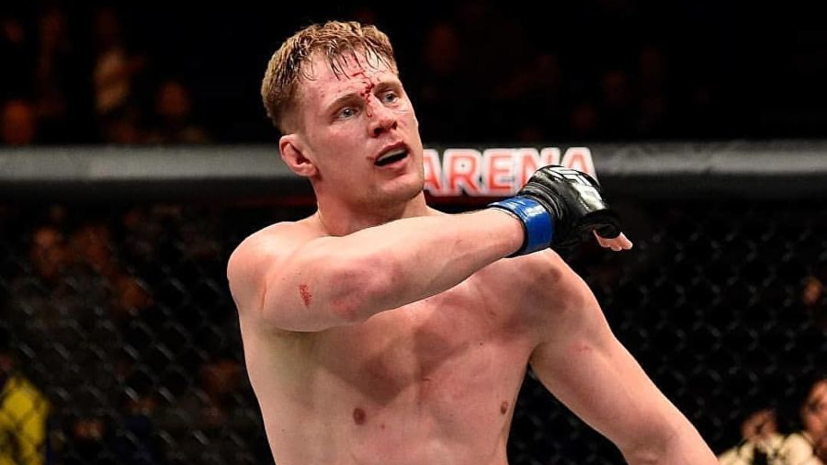 ---
"Overee won a victory yesterday in St. Petersburg and called me to a fight. I will be happy to meet Alistar in the octagon at the first opportunity and finish the job I started, "Volkov wrote in his Instagram.
He also congratulated him on his victory over Alexey Oleinik, but stressed that he did not see anything new from the representative of the Netherlands.
Initially, instead of Oleynik, Volkov was to go to battle with Overeem in St. Petersburg.
Earlier, Overeem said he did not want to fight Oleinik.
View this post on Instagram
Posted by Alexander Volkov (@volkov_alex) Apr 20, 2019 at 11:30 PDT