Tennis: France qualify and join Australia in the Fed Cup final
2019-04-21T20:12:57.294Z
On Sunday, the Blues came out of Romania (3-2) and won a place in the final against Australia. & Nbsp;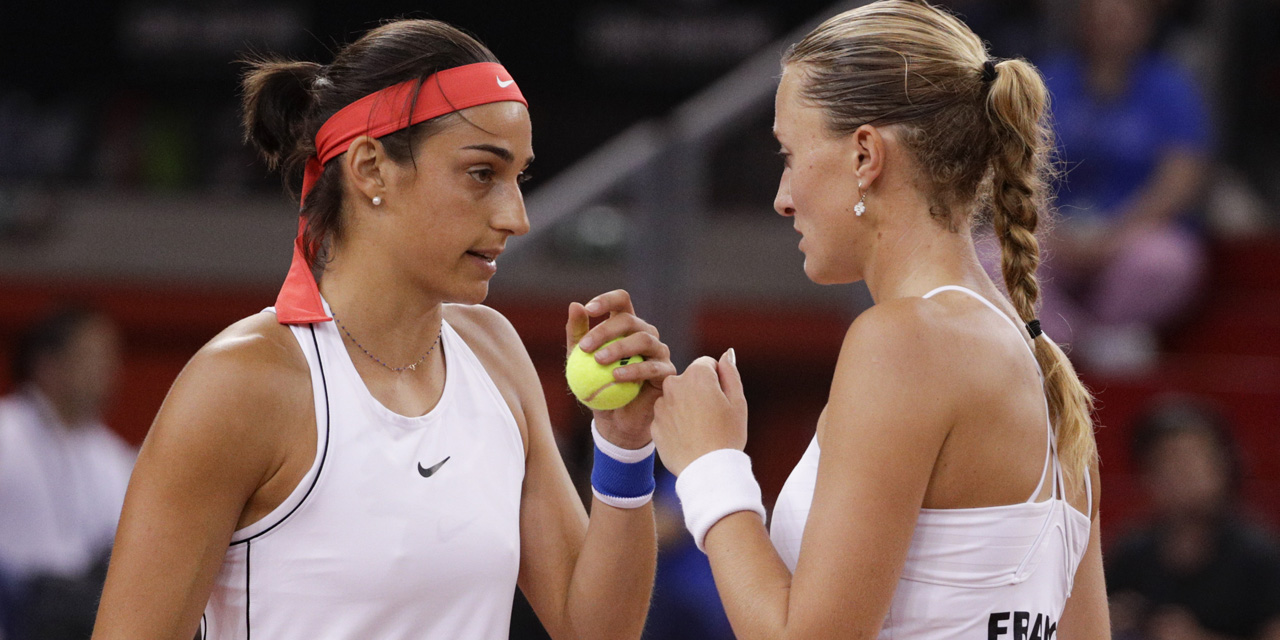 ---
On Sunday, the Blues came out of Romania (3-2) and won a place in the final against Australia.
Les Bleues qualified for the Fed Cup final by defeating Romania (3-2) thanks to victory in the double decider of the Garcia-Mladenovic duo against Halep-Niculescu 5-7, 6-3, 6 -4, Sunday, in Rouen.
Les Bleues, who have not won since 2003, and three times finalists since (2004, 2005, 2016), will face Australia in early November at home to try to bring back the trophy.
Similar news: